This time I'll show you how to publish react components to the npm directory. This guide does not...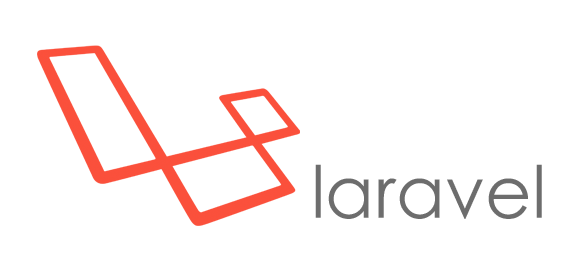 In web development there are tons of programs and tools and due to that also complex and very...

This post is part of my Your own Virtual Private Server hosting solution project. Get the latest version...

Latest Version of this guide: https://gist.github.com/8542013 Finishing this guide you"ll get: A running Ghost installation Amazon SES mail...
Back to Top