Recently I read an article on HN (Hacker News) Replacing Disqus with Github Comments and decided to drop...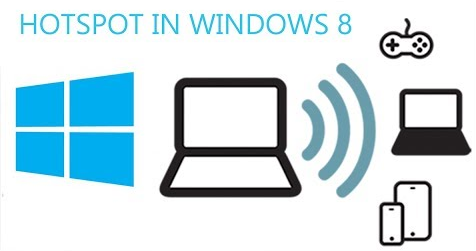 This short guide will tell you how you can turn your computer into a hotspot to share a...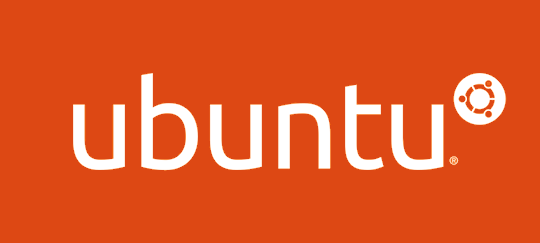 This post is part of my Your own Virtual Private Server hosting solution project. Get the latest version...

Latest Version of this guide: https://gist.github.com/8542013 Finishing this guide you"ll get: A running Ghost installation Amazon SES mail...
Back to Top