For my last Meteor React app I've designed the most simple role based access control. The basic idea...

Get the latest version of this specification here: https://gist.github.com/d4755eb1b7a9d6b08515408ea6fd69bb The Meteor project structure (MPS) is a proposal for...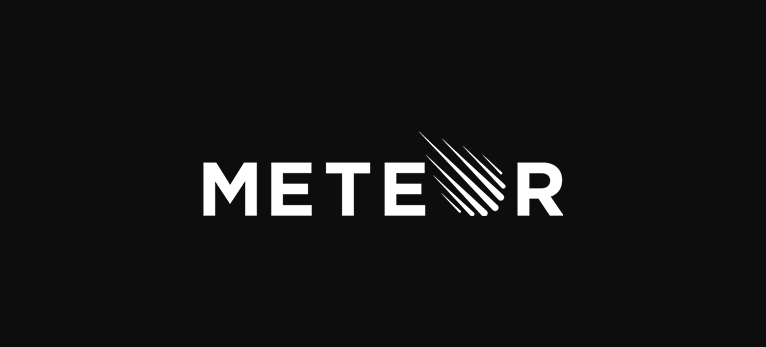 PM2 is a well-known node process manager. Not so well-known is its deployment feature. With pm2 you can...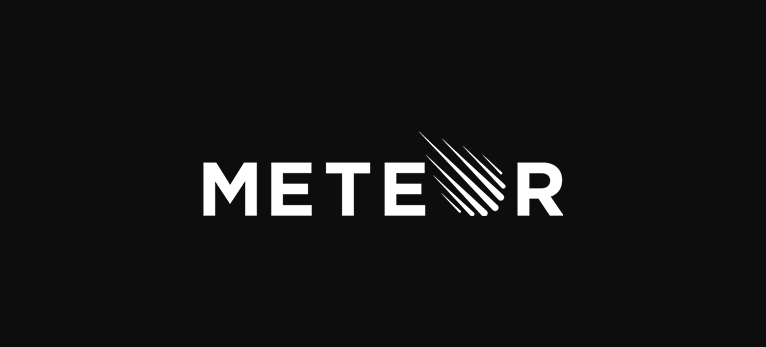 One requirement for my current Meteor project was that a user must login with their ActiveDirectory account. This...

One of the popular features of Meteor is its accounts package. As you know, it makes it fairly...

For my last project I had to build a web application to administrate a MongoDB database. Due to...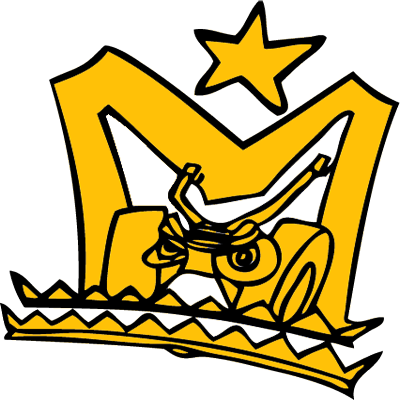 One month ago I started teaching a friend the basics of JavaScript with Meteor, Mantra and React. Together...

For Meteor there are not many options left when choosing a user account package. The built-in option is...

First some background. I've built a Meteor app and decided to deploy it to Heroku. There are many...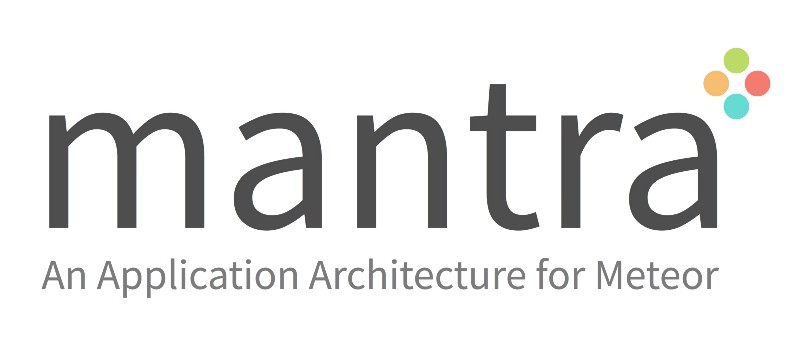 Recently I started using Mantra to develop my Meteor apps. As with any other framework You'll find a...
Back to Top