In terms of IT compliance having valid GPOs is essential. They must be update to date and the...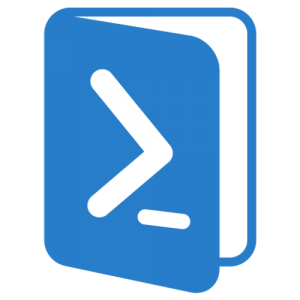 Through 20 ears of effort, we've successfully trained everyone to use passwords that are hard for humans to...

For my last Meteor React app I've designed the most simple role based access control. The basic idea...

Simple todo list for new WordPress websites. I'll use it whenever I have to setup a new WordPress...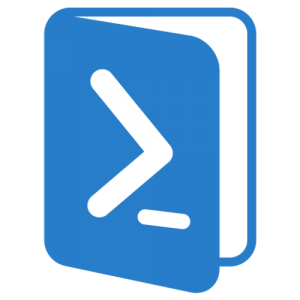 Awesome lists are a great thing on GitHub. It's about collecting useful resources, packages and modules of a...

In my last post I've showed my plans for the summer. This time I share my package list,...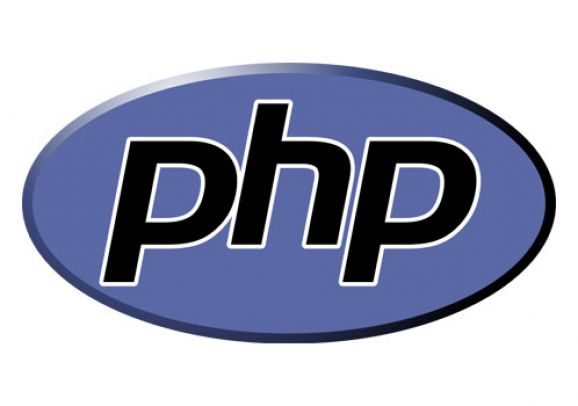 This post is part of my Your own Virtual Private Server hosting solution project. Get the latest version...

In certain cases SharePoint alerts are more useful than workflows, f.e. having the possibility to let users manager...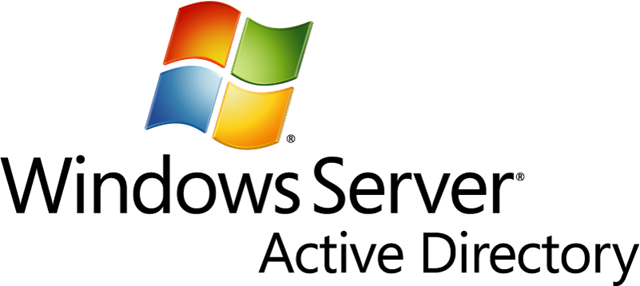 In my company the user only have user rights on their computers. As you should know you'll face many...
Back to Top