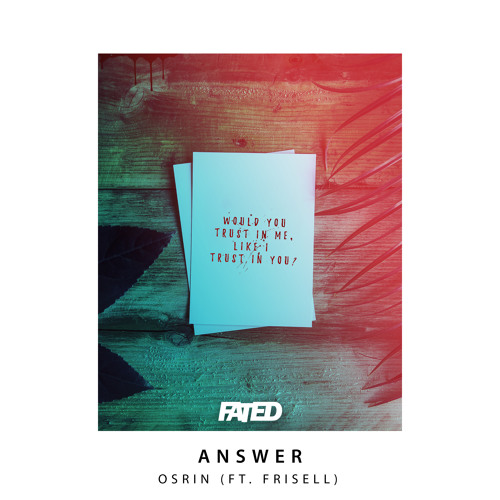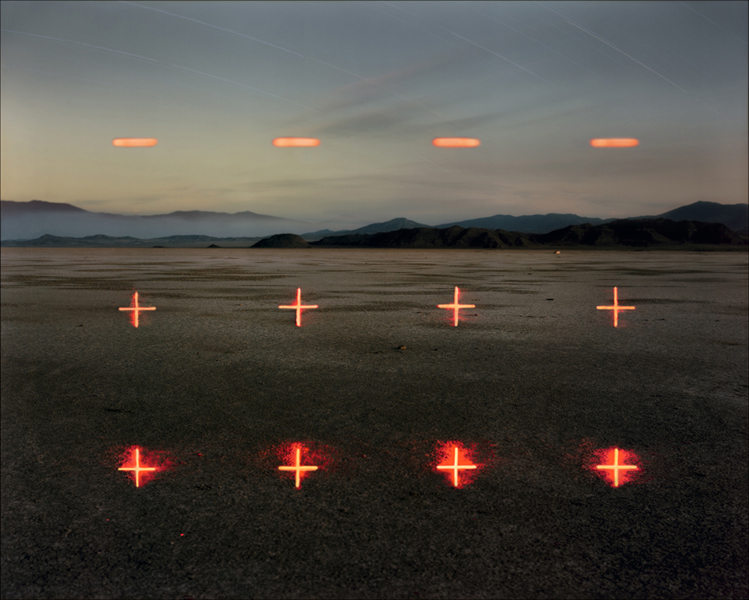 In my last tumblr session I came along a post about Barry Underwood's pictures. He's a photographer with a talent for amazing light painted photos.
The pictures you're seeing haven't been edited in Photoshop or any other software. Barry Underwood took this photographs with a long exposure camera installation and a bunch of lights.
Read More

To alter the Exchange owa policies you can access them Using the Office365 administration site and navigate to the Exchange section. In the default policy editor are only limited options available.