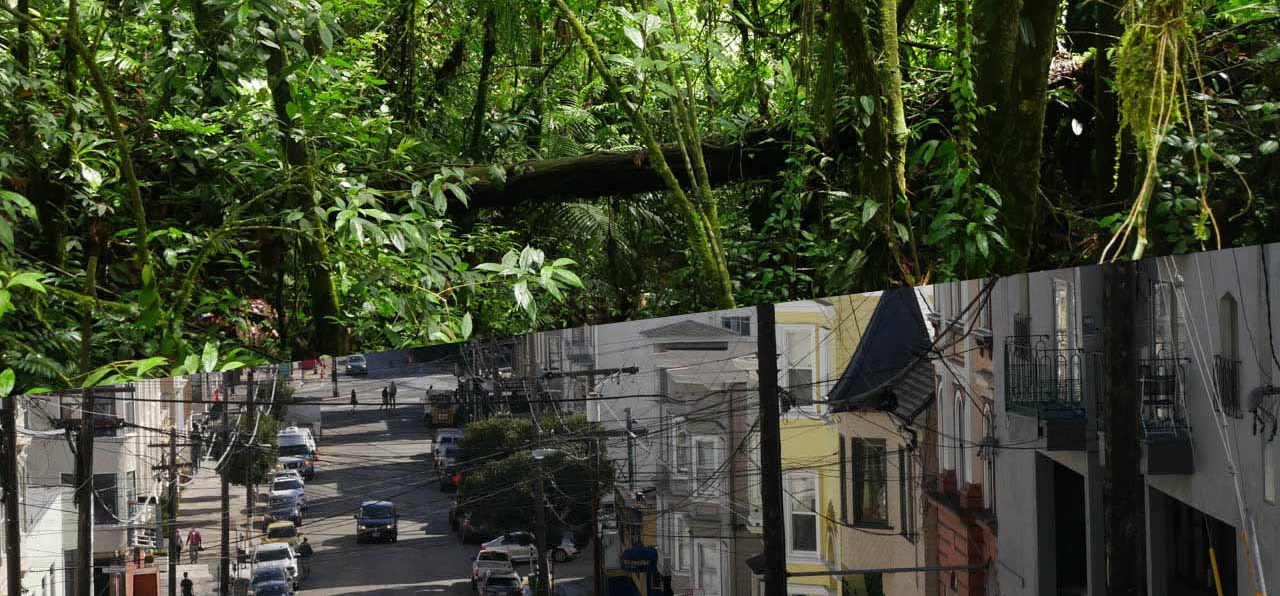 During the last seven weeks I've spent a lot of time in California. With my study class we...

Since SharePoint 2013 only supports claim based authentication I discovered that updates in SharePoint Active Directory groups do...

The site: https://donttrack.us/ shows in a comprehensible way how googles data greed can affect you real life. And if...

One of my company's requirements is the retention time of 10 years for user accounts and their mailbox...
Back to Top