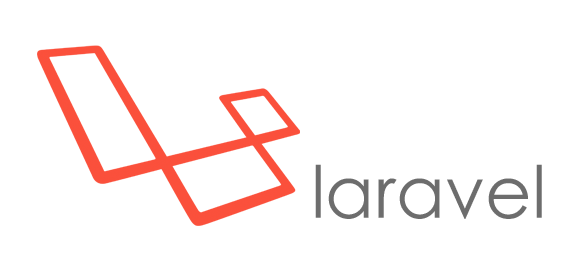 This time I want to show you how you add a search functionality to your Laravel application that...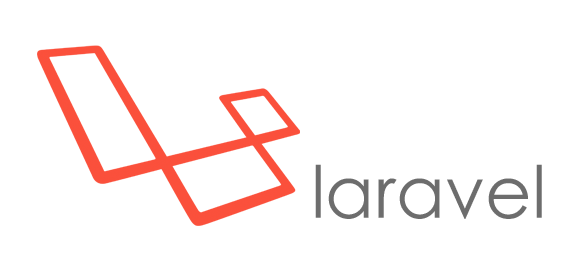 Form validation is always part of your data process workflow. With Laravel you can to validate the input...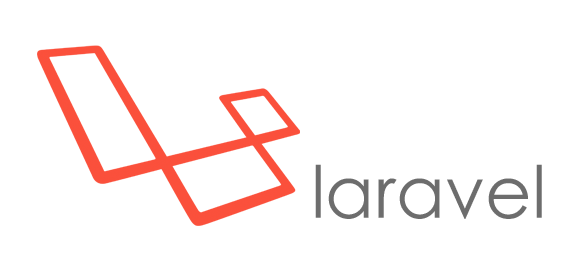 I want to show how you can create a sortable table and reuse the code with any model...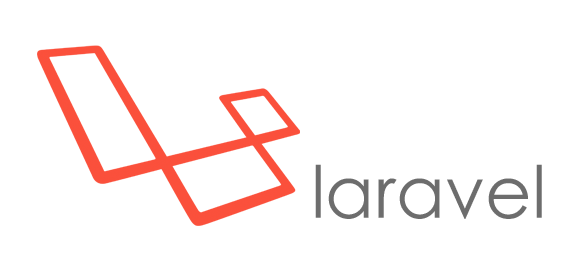 In web development there are tons of programs and tools and due to that also complex and very...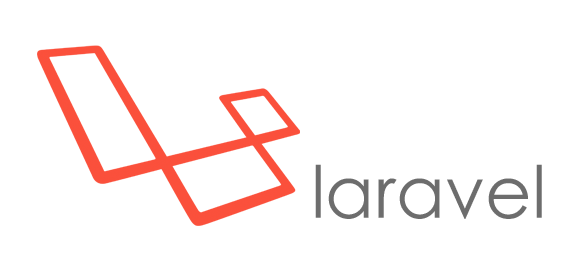 I'm going to develop a Laravel application with my friends. The application is called RowBook. It will be...
Back to Top