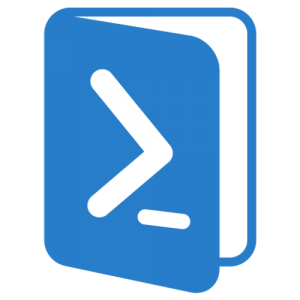 Today I wrote a simple script that converts a directory tree query with get-childitem into a json formatted...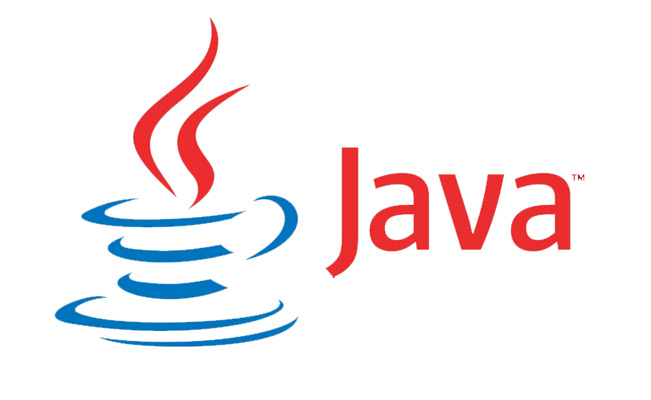 As you've seen there are 5 models in our application. This is not that much but requires a...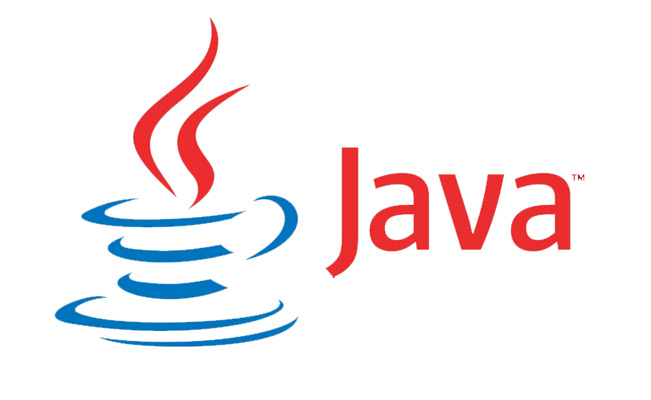 Our ORM is working so we are ready to create our JAX-RS restful webservice and implement a custom...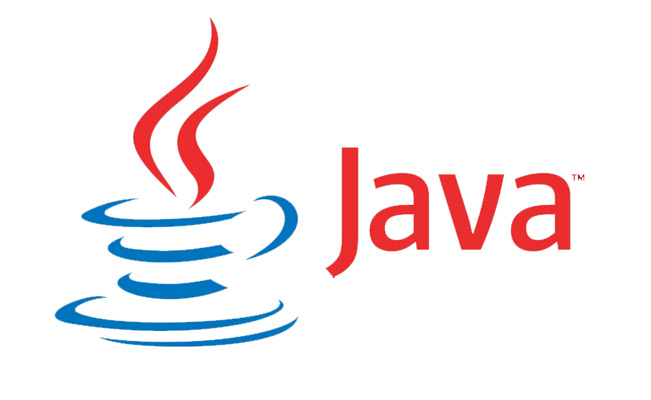 Welcome to third part of my 3-tier application tutorial. Within this and the next part we are going...
Back to Top