For my last project I had to build a web application to administrate a MongoDB database. Due to...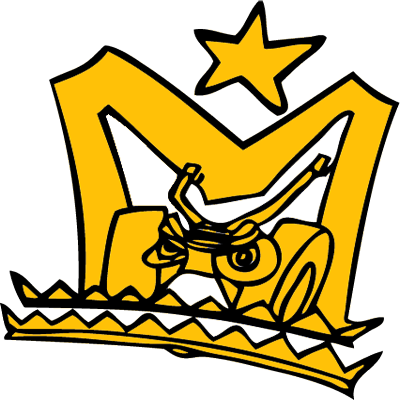 One month ago I started teaching a friend the basics of JavaScript with Meteor, Mantra and React. Together...

This time I'll show you how to publish react components to the npm directory. This guide does not...

Introduction Today's internet would not work without web applications. Web applications made the web dynamic and extended its...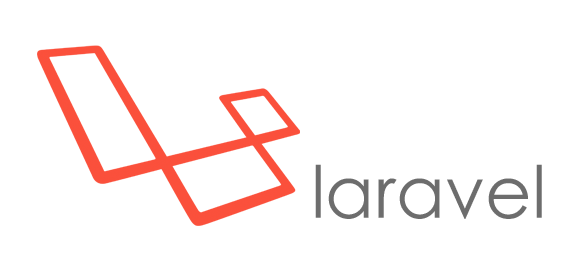 In web development there are tons of programs and tools and due to that also complex and very...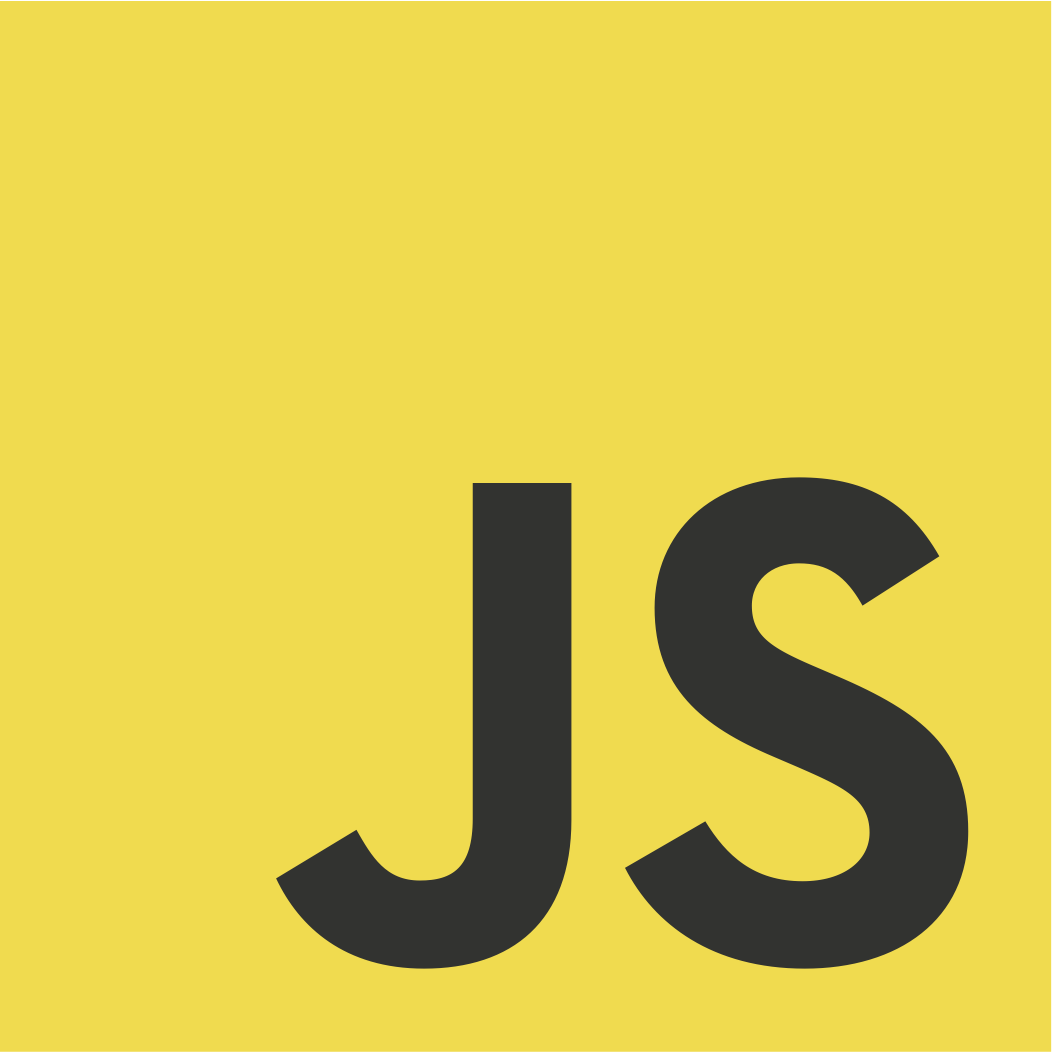 Source: https://toddmotto.com/is-it-time-to-drop-jquery-essentials-to-learning-javascript-from-a-jquery-background/ jQuery has been a godsend to pretty much all of us front-end developers since it's release, it's...
Back to Top