This is the most accurate explanation I've found so far. Thanks to xkcd.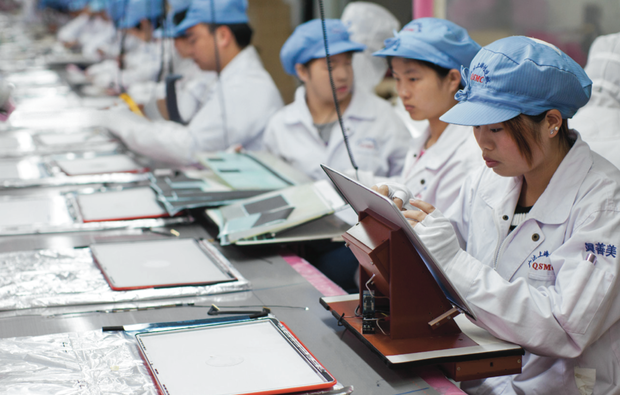 This evening I came along a short documentary that really touched me. The following video reveals the real...

By default SharePoint 2013 cuts off long sub menu titles in the navigation. SharePoint expects only titles without...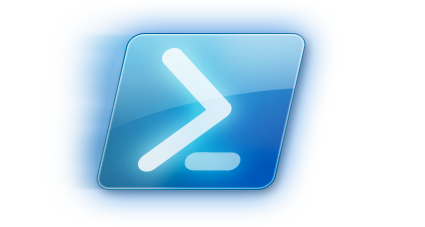 The are three ways to handle access rights in SharePoint. Using ActiveDirectory Groups Using SharePoint Groups Using both...
Back to Top