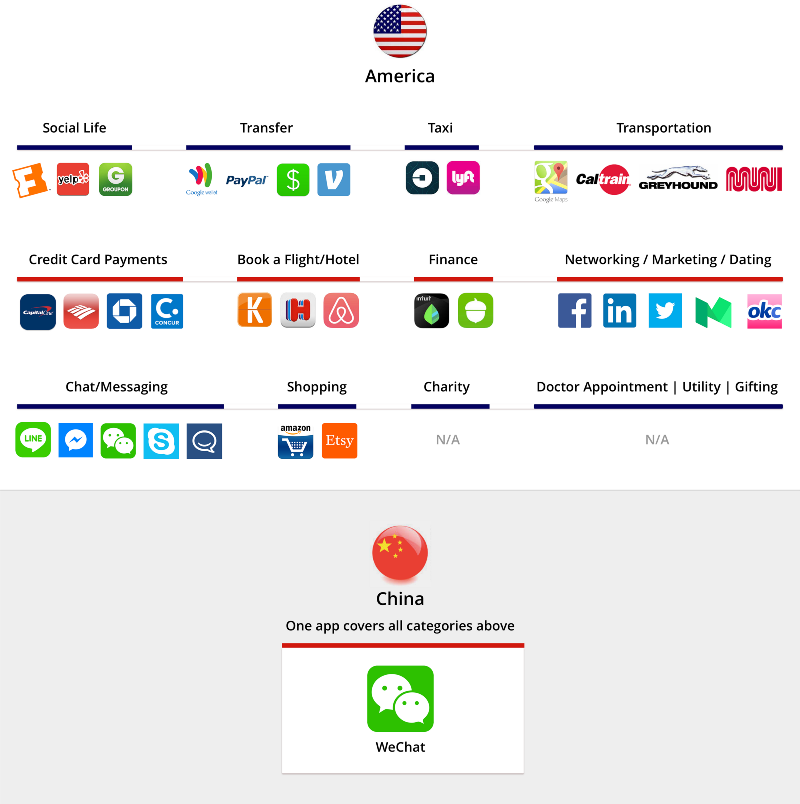 Yesterday I visited the world press photo award exhibition in Zürich. The exhibition displays the best press photos...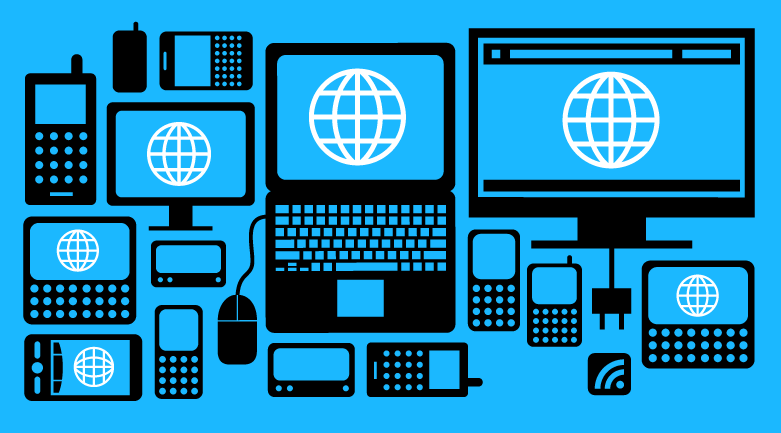 This video is a beautiful example of how internet access in remote areas improves the standards of health,...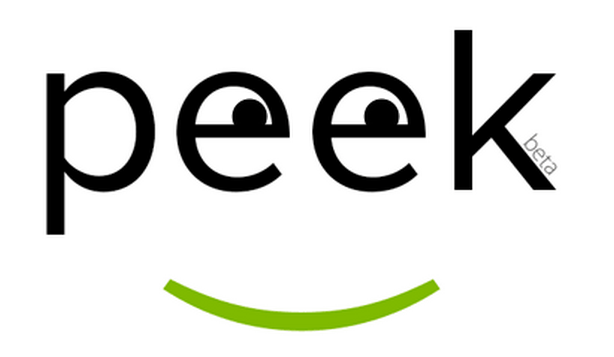 Peek is a free service offered by User Testing where you can get real people to test your...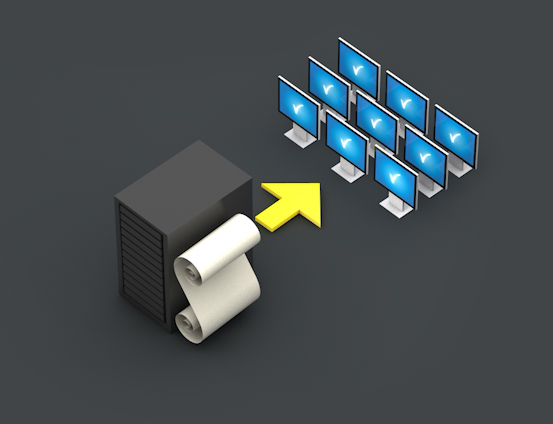 The goal of this project is a simple Windows 7 Kiosk installation with nothing else as the newest...
Back to Top