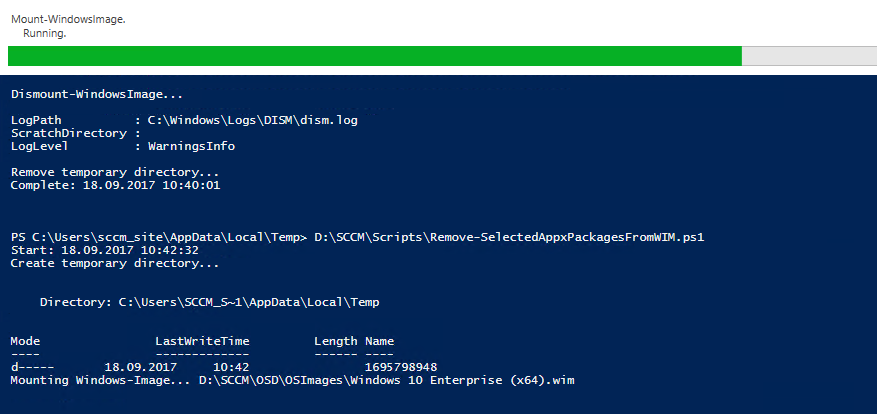 While preparing a Windows image for SCCM deployment I looked for a viable solution to remove Windows apps...

hey there, I've spent as usual a lot of time with React, Mantra and Meteor. While building a...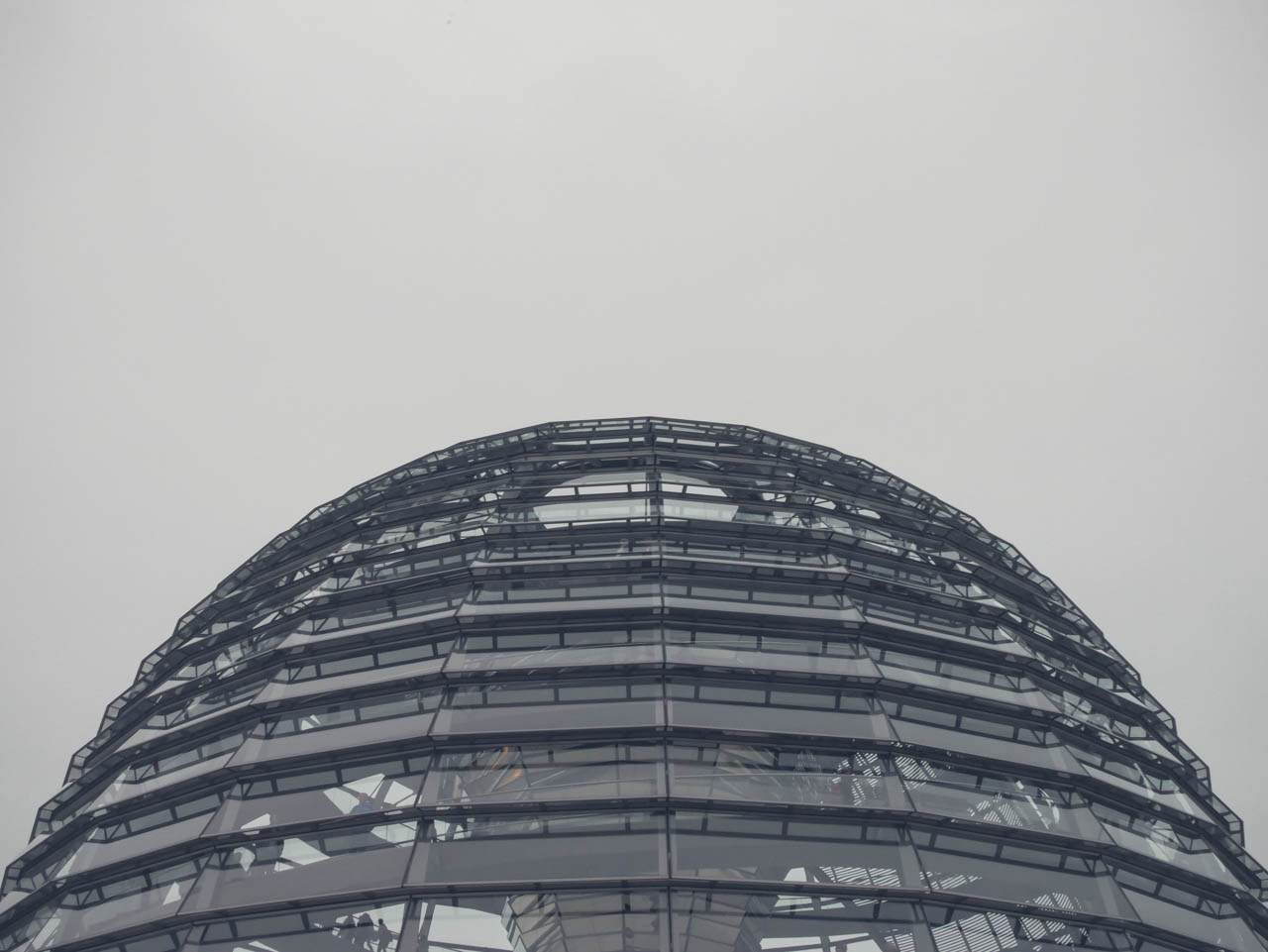 Unicorns are unique and might not exist. This is a collection of unique pictures of Berlin. I took...

On the tumblr website https://unsplash.com/ you'll get every 10 days 10 new high resolution photographs made by various...
Back to Top