I would like to share my great experience I had with Meteor and React. This time I want...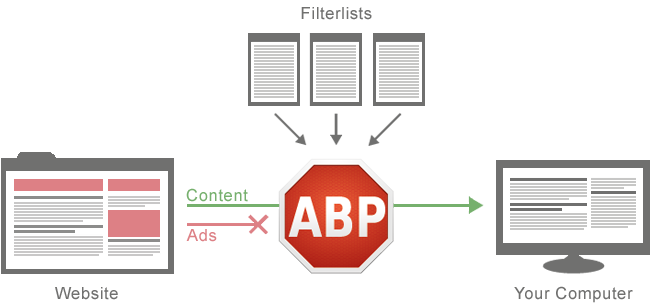 Let's face it, there are people (count me in) who dislike any kind of advertisement. I really get...

Since it's possible to upload documents to SharePoint via Drag and Drop, the "Open in Explorer" option in...
The purpose of this article is to show the intention and implemention of the most common modifications for...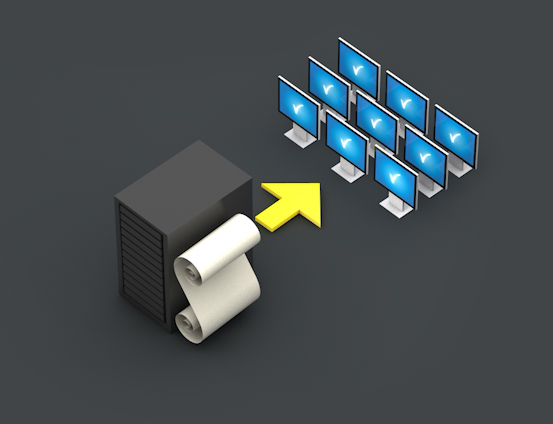 The goal of this project is a simple Windows 7 Kiosk installation with nothing else as the newest...
Back to Top