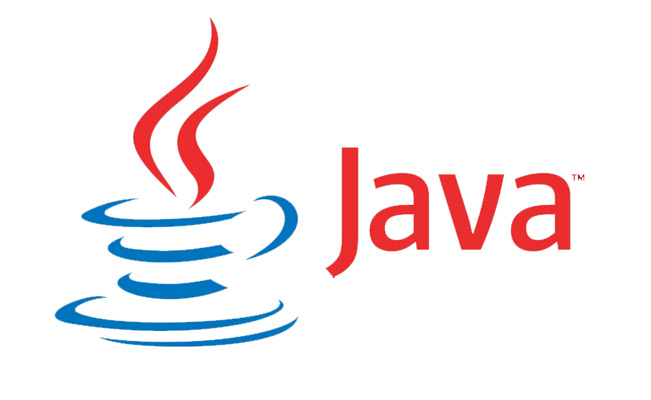 Welcome to my first post of the Java 3-tier application tutorial. In this tutorial I will tell show...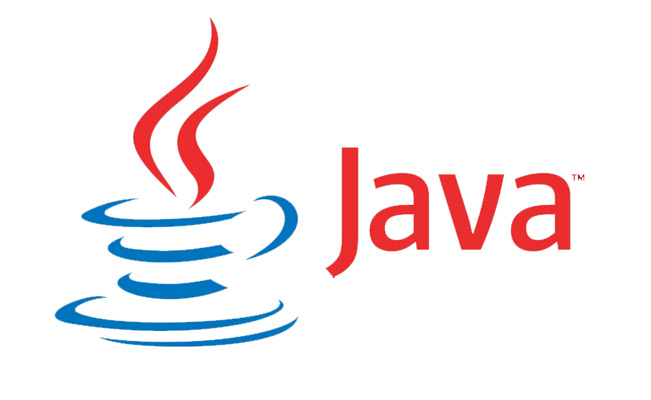 As promised here's the sequel to my last tutorial: Part 1 This time we create a basic rich...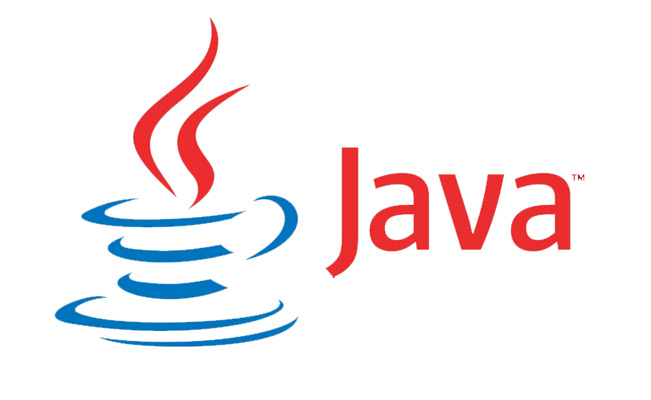 Wow that's the best Java tutorial I've seen so far! -You in a few minutes. Sounds selfish, doesn't...
Back to Top