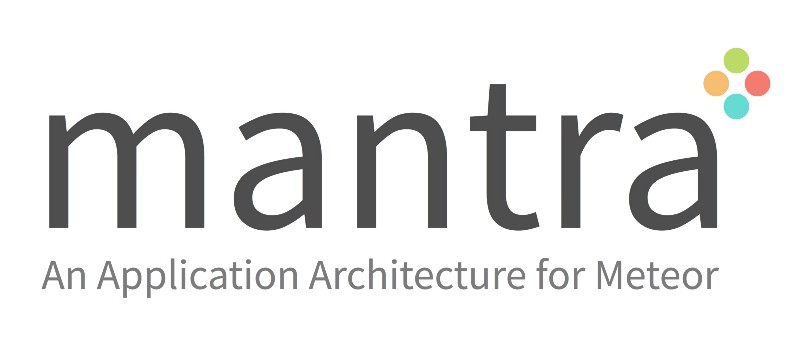 Recently I started using Mantra to develop my Meteor apps. As with any other framework You'll find a...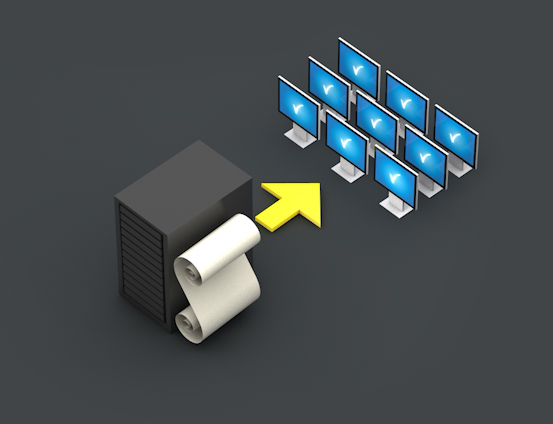 Based on my last Active Directory backup script I've developed a similar script to backup all group policies....

Since SharePoint 2013 only supports claim based authentication I discovered that updates in SharePoint Active Directory groups do...

The SharePoint term store service is one of the most important parts of a SharePoint installation. It's the...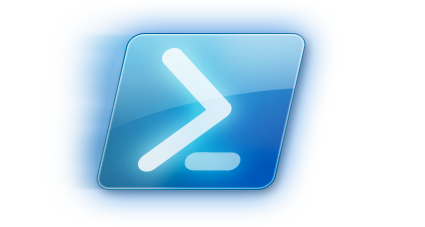 As in on of my last post I've showed you my approach to manage distribution groups in the hierarchical...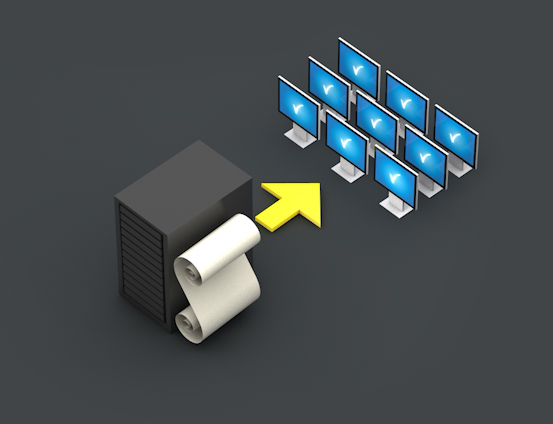 The goal of this project is a simple Windows 7 Kiosk installation with nothing else as the newest...
Back to Top