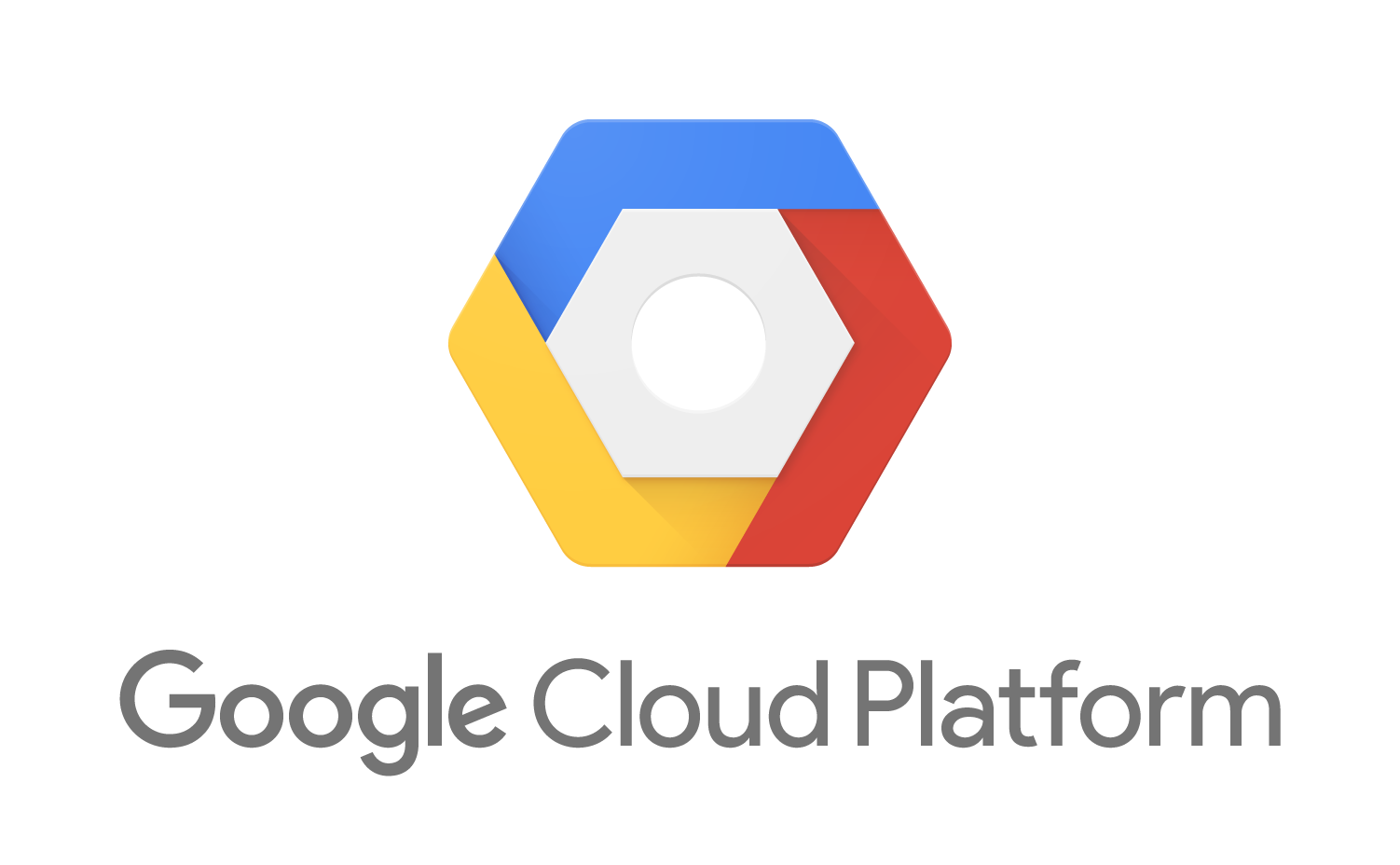 Yesterday late afternoon I had the great idea to update my AWS EC2 instance to Ubuntu 16.04 LTS....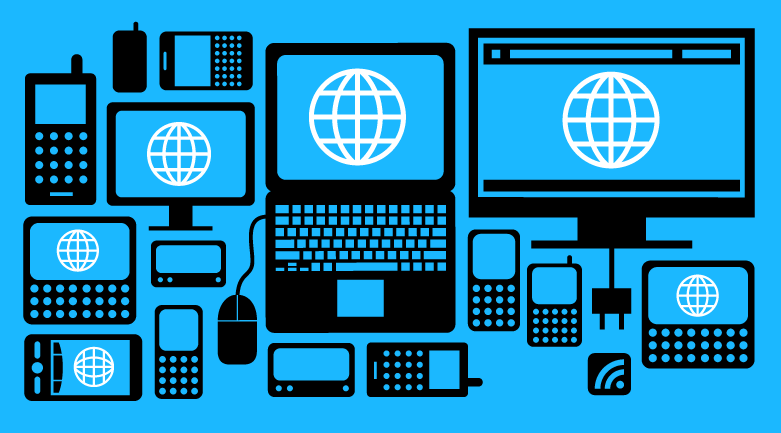 This video is a beautiful example of how internet access in remote areas improves the standards of health,...

Piwik is growing fast, it's getting smarter and more reliable every day. Right now it's the time to...

The DuckDuckGo search engine website has been redesigned. Hurray! It grew up from a crappy students project to...
Back to Top