Github pages are a common way to create a website for your open-source project. Github provides a website...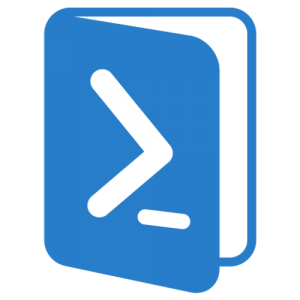 Awesome lists are a great thing on GitHub. It's about collecting useful resources, packages and modules of a...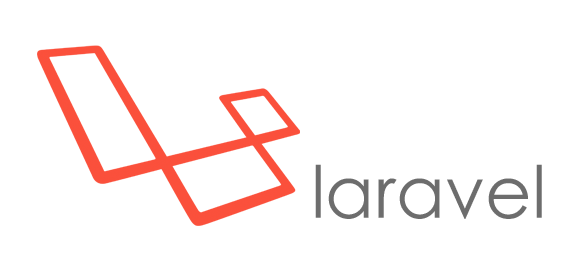 In web development there are tons of programs and tools and due to that also complex and very...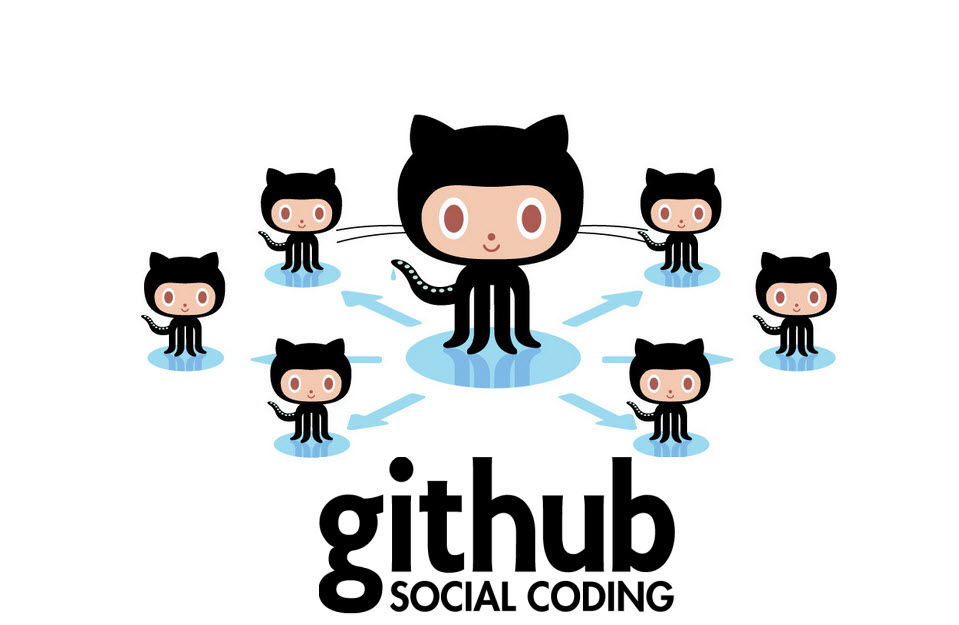 To manage my code snippets I'm using GitHubGist connected with Gistbox. Sadly none of this services providing a...
Back to Top