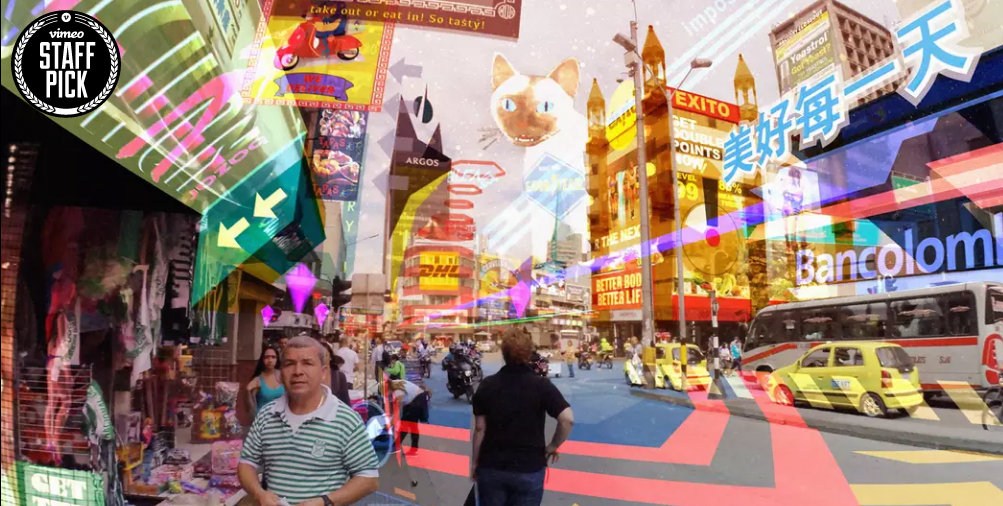 Hyper-Reality presents a provocative and kaleidoscopic new vision of the future, where physical and virtual realities have merged,...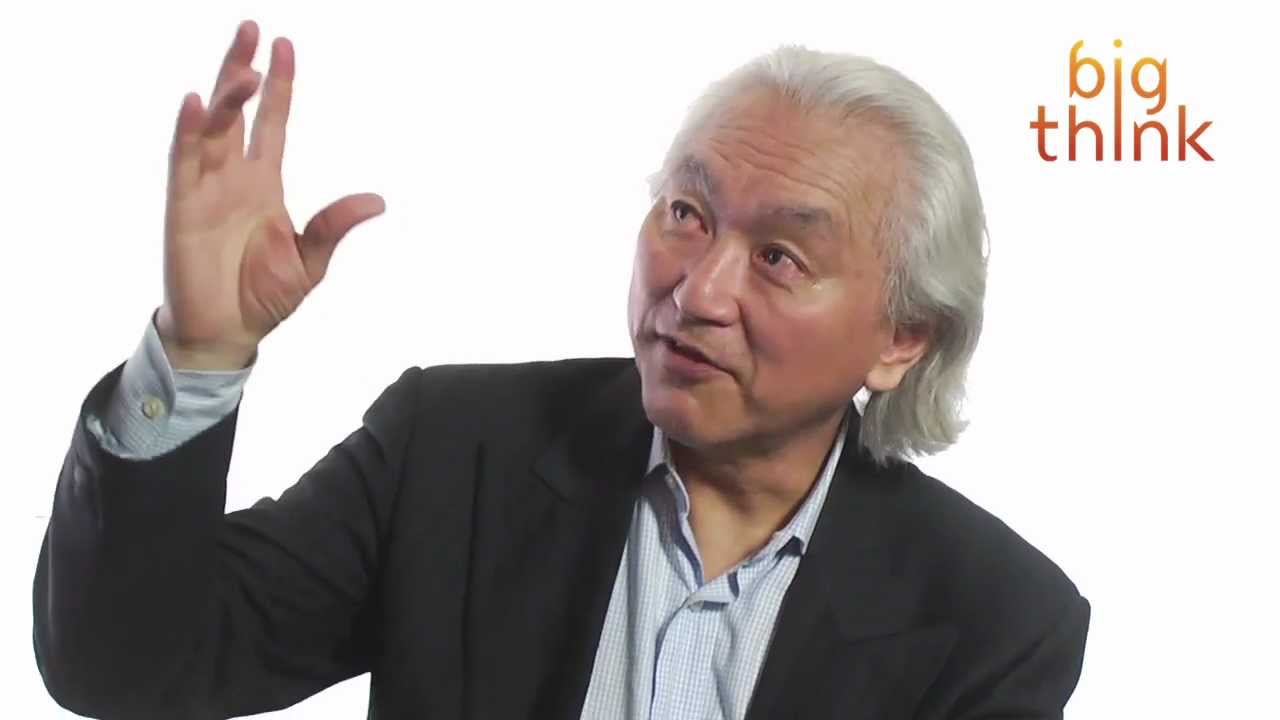 For those who don't know him, Michio Kaku is great speaker and scientist. Via http://bigthink.com/ he shares his...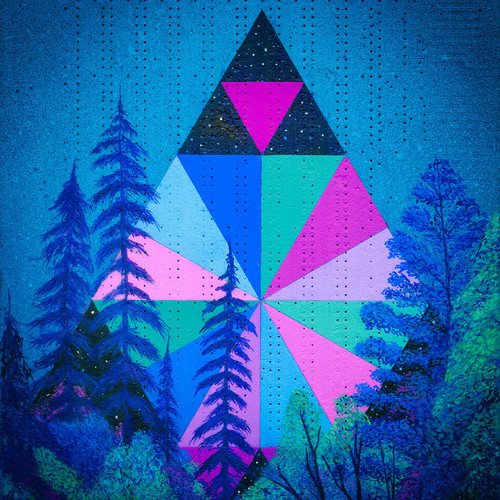 Alternative is love, Alternative is live.
A nice playlist to relax on a rainy sunday.

Trackbacks and Pingbacks can be abused for spam and even DDOS attacks. To disable trackbacks and pingbacks completely...
Back to Top