This post is another contribution to "I hope that I never have to use jQuery again". The problem...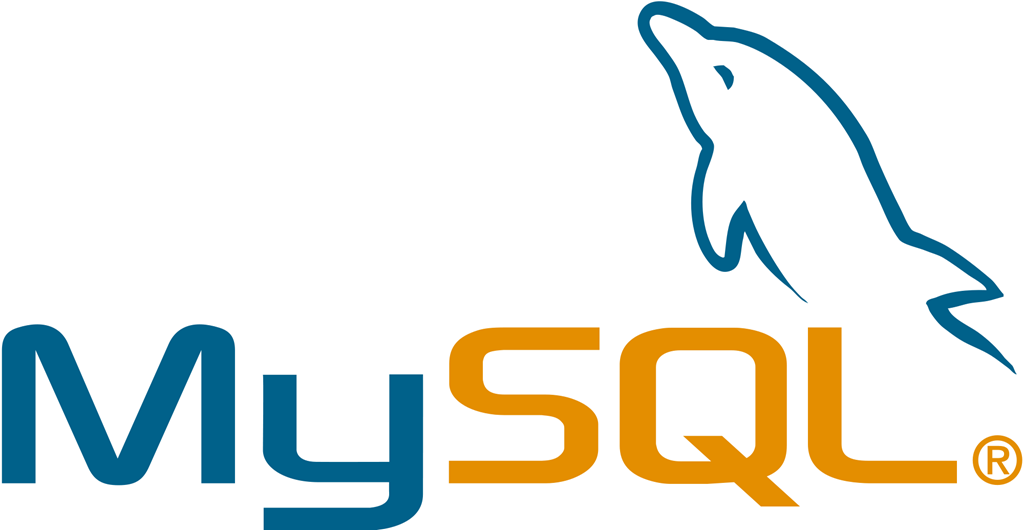 You can get the latest version of this SQL cheat sheet here: https://gist.github.com/janikvonrotz/6e27788f662fcdbba3fb SQL languages DDL is short...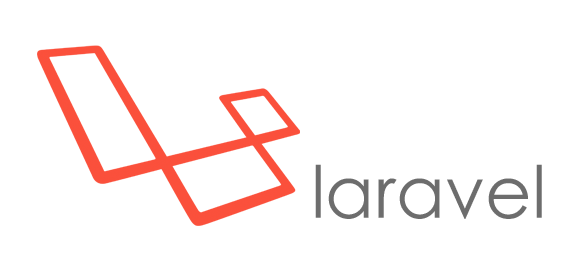 This time I want to show you how you add a search functionality to your Laravel application that...

The SharePoint term store service is one of the most important parts of a SharePoint installation. It's the...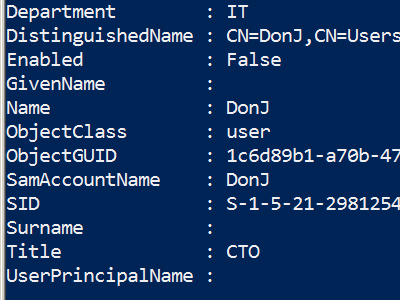 To get a users member shipments recursively I've written an extended function based on the already existing function...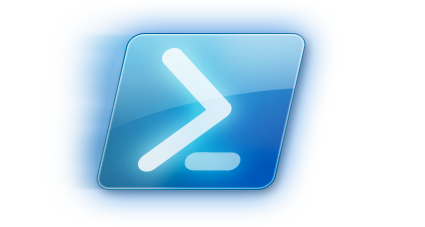 A good way to start writing a custom function in PowerShell is an advanced template like this. This...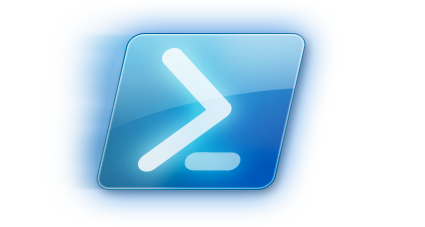 Recently I had to add a host to the hosts file. What made my angry about this was...
Back to Top