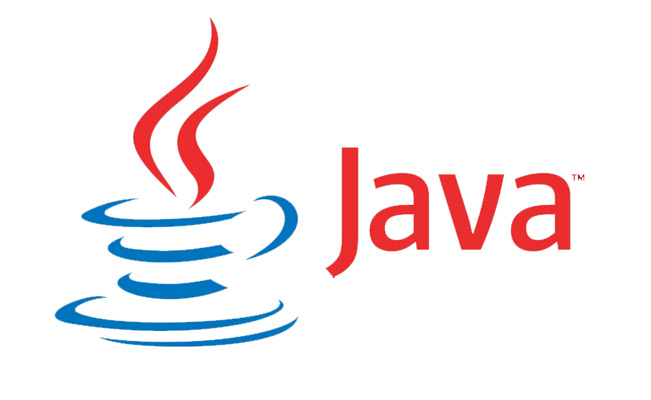 This is a simple example for a sortable and filterable table view with properties from nested objects.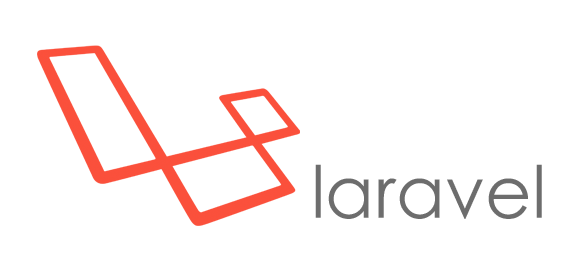 Form validation is always part of your data process workflow. With Laravel you can to validate the input...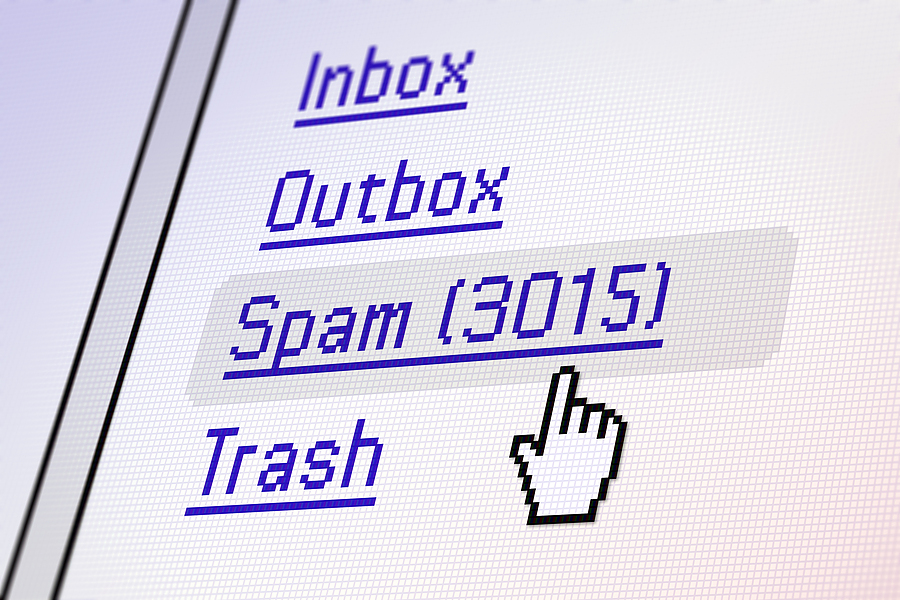 Spam bots were parsing websites html to code and searching for form patterns. What they luckily don't do...

Introduction This walkthrough shows how to build an automated registration form that closes down registration if the seats...
Back to Top