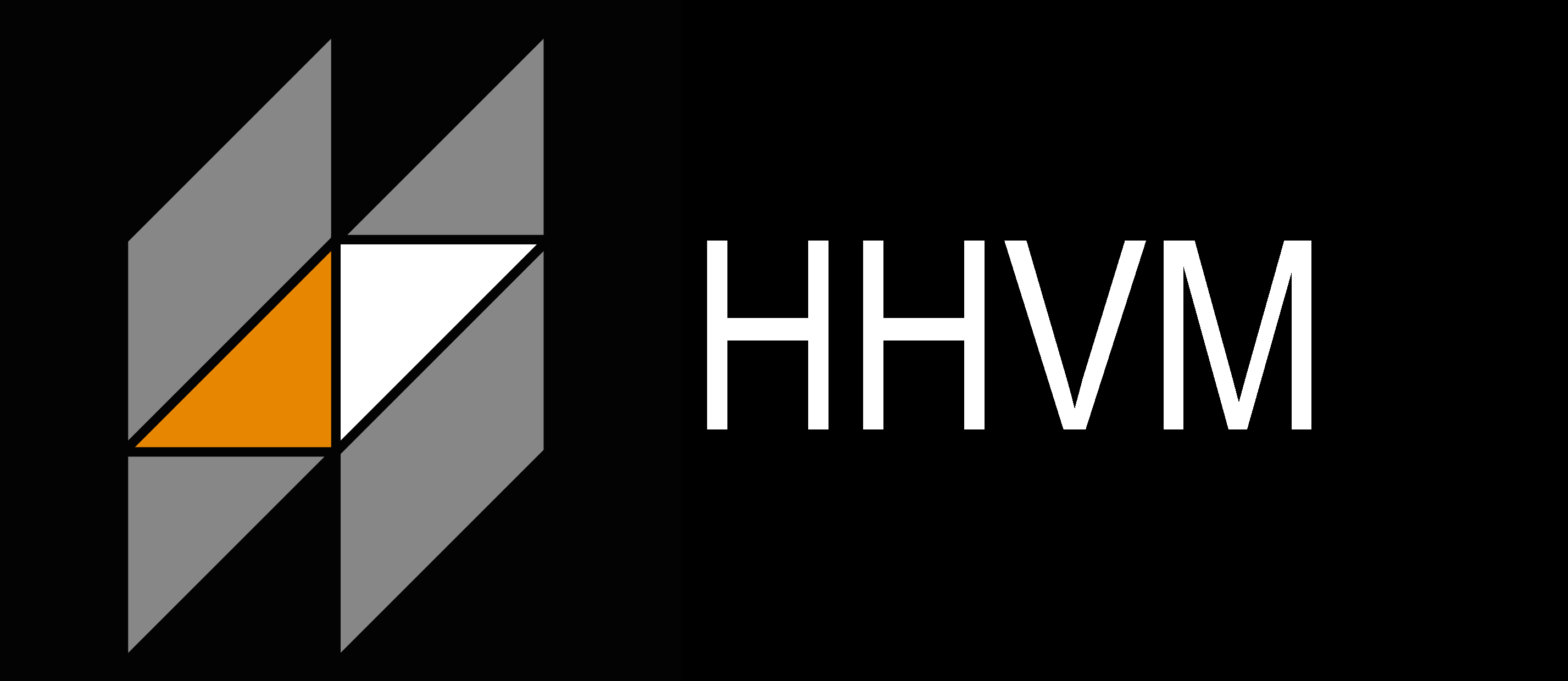 If you'll get this nasty error: /usr/bin/hhvm: error while loading shared libraries: libgmp.so.10: cannot open shared object file:...

With the WordPress 3.9 Update I also received several plugin updates for my blogs. One Update was for...

By default SharePoint 2013 cuts off long sub menu titles in the navigation. SharePoint expects only titles without...
Back to Top