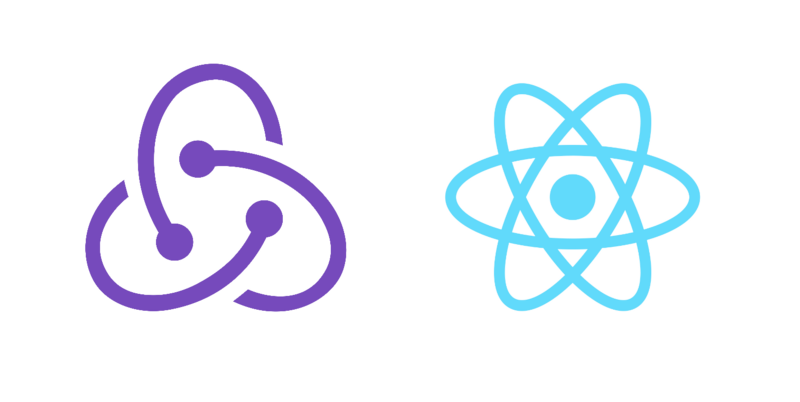 Tightly connected reactivity in a react application has the side effect that it is sometimes necessary to delay...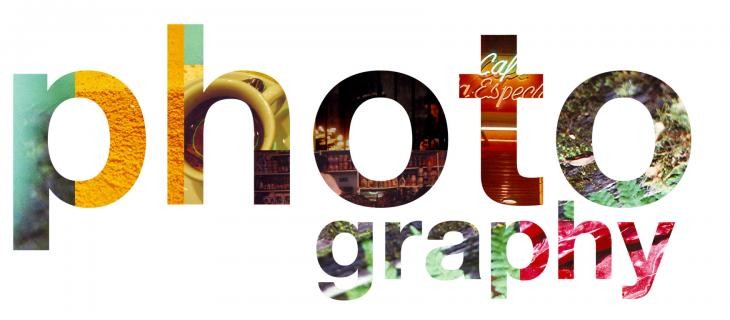 Ever wondered what effect photography filters have on the resulting image? Well here's a handy guide: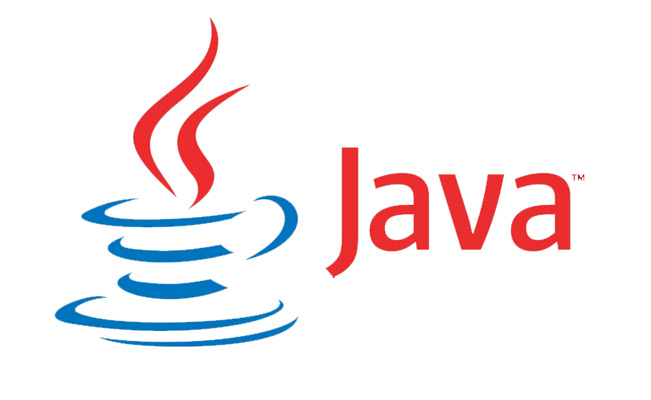 Welcome to third part of my 3-tier application tutorial. Within this and the next part we are going...

One of my clients mentioned that he follows people in the newsfeed who weren't employed any more. Occasionally...

This post of is part of my Install SharePoint 2013 Three-tier Farm project. Filter settings By default SharePoint...
Back to Top