Get the latest version of this specification here: https://gist.github.com/d4755eb1b7a9d6b08515408ea6fd69bb The Meteor project structure (MPS) is a proposal for...

hey there, I've spent as usual a lot of time with React, Mantra and Meteor. While building a...

Recently I switched my current project from Meteor 1.2 to 1.3. While doing so I reworked the code...

In this post I'll show you how to enable a new file type in SharePoint. The goal is...

This post is part of my Your own Virtual Private Server hosting solution project. Get the latest version...
Domain-ip mapping is essential in developing new websites as you have to test URLs without changing DNS entries....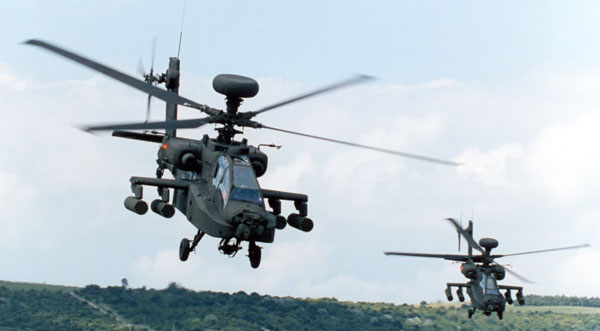 This is an simple example for an Apache vHost SSL vHost configuration: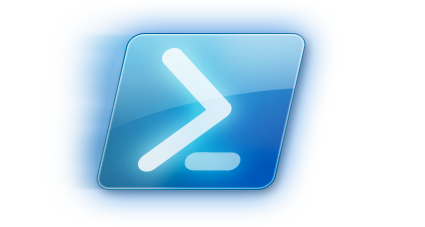 To know what type of information a SharePoint Installation is holding could get more difficult as the platform grows....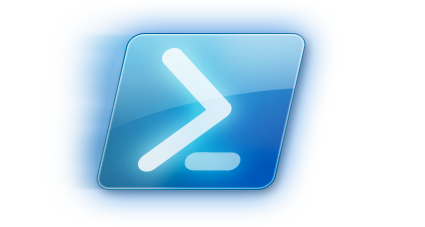 Recently I had to add a host to the hosts file. What made my angry about this was...
Back to Top