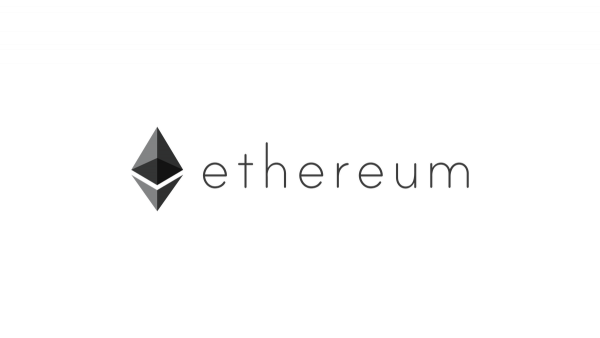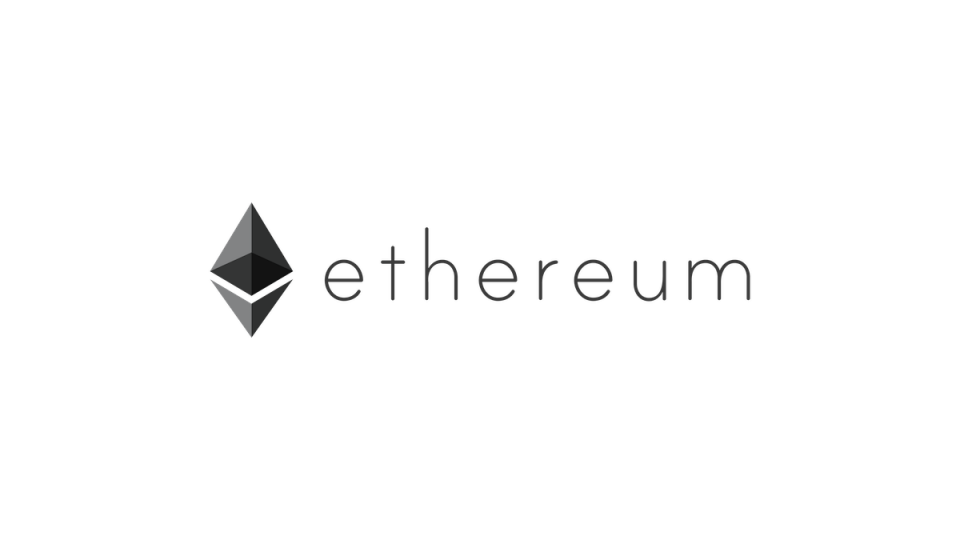 Intrigued by the title you might ask your self: What is the reason to store ether in a...

Since it's possible to upload documents to SharePoint via Drag and Drop, the "Open in Explorer" option in...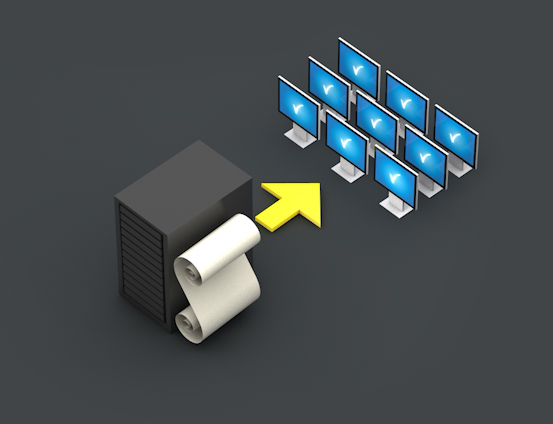 The goal of this project is a simple Windows 7 Kiosk installation with nothing else as the newest...
Back to Top