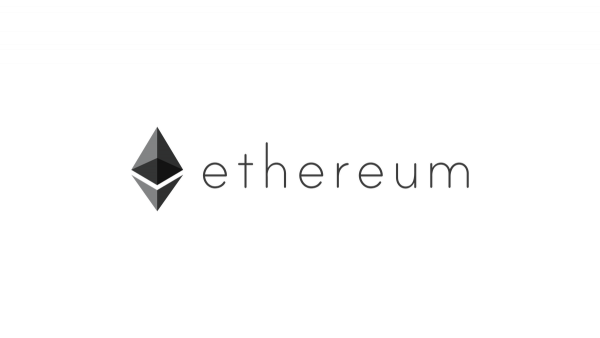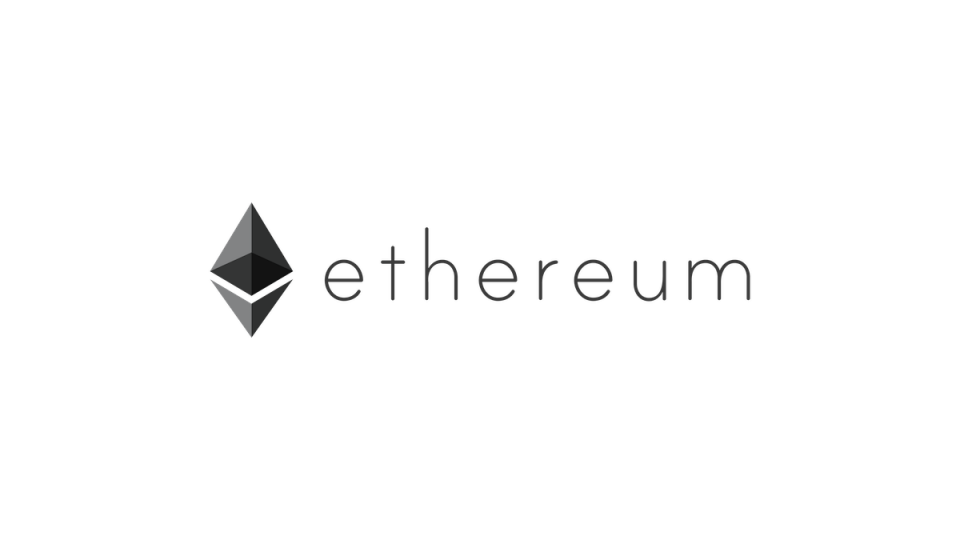 Intrigued by the title you might ask your self: What is the reason to store ether in a...

I've tried many ways to assign permissions for an Active Directory group on a Exchange (2010) mailbox, but it's...

This might not be best practise but based on the situation you as administrator have to enable this...

One of my company's requirements is the retention time of 10 years for user accounts and their mailbox...

To alter the Exchange owa policies you can access them Using the Office365 administration site and navigate to...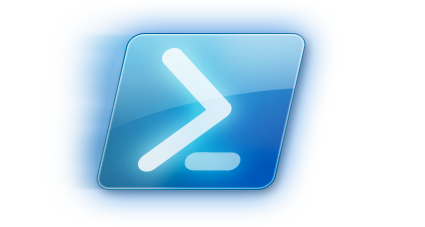 With Office365 connected with an ADFS you have to redesgin your Exchange distribution groups. ADFS only syncs distribution...

Since Exchange 2010 the graphical console doesn't support the same functionality as the PowerShell Exchange console, it's possible...

This post is part of my Office365 experience. Today I've made a script to get startet with the...
Back to Top