My local sports club STV Kerns organized and performed a cinema themed gymnastic show Turnerabend. Together with other...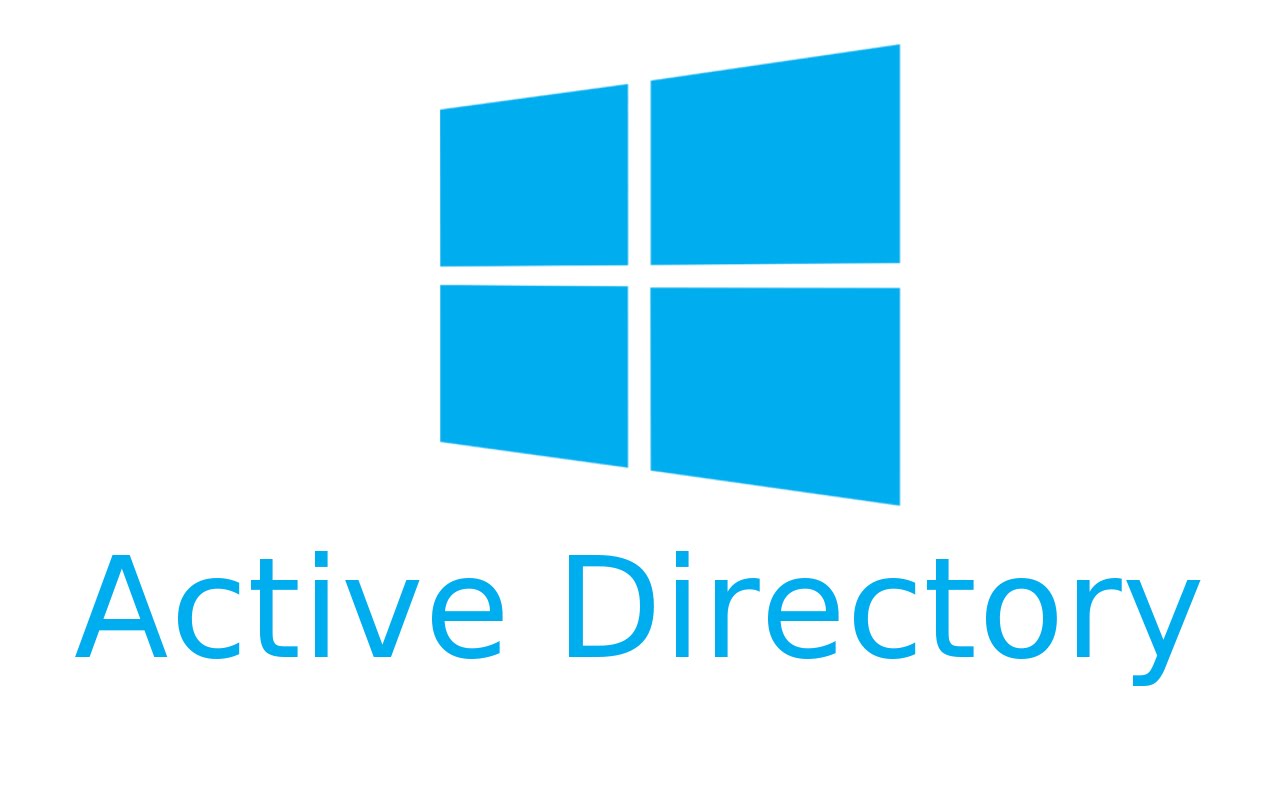 Traceability is key when collaborating in the Active Directory (AD). Multiple admins changing and updating permissions and policies...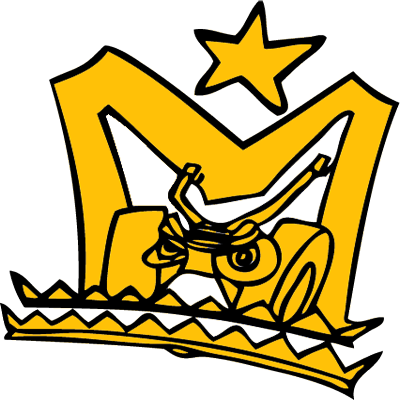 One month ago I started teaching a friend the basics of JavaScript with Meteor, Mantra and React. Together...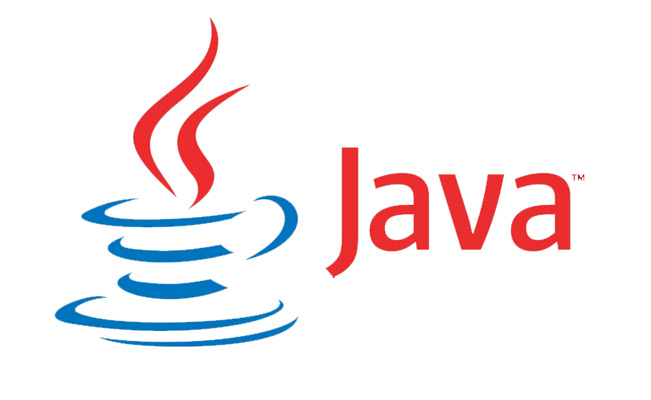 As promised here's the sequel to my last tutorial: Part 1 This time we create a basic rich...
Back to Top