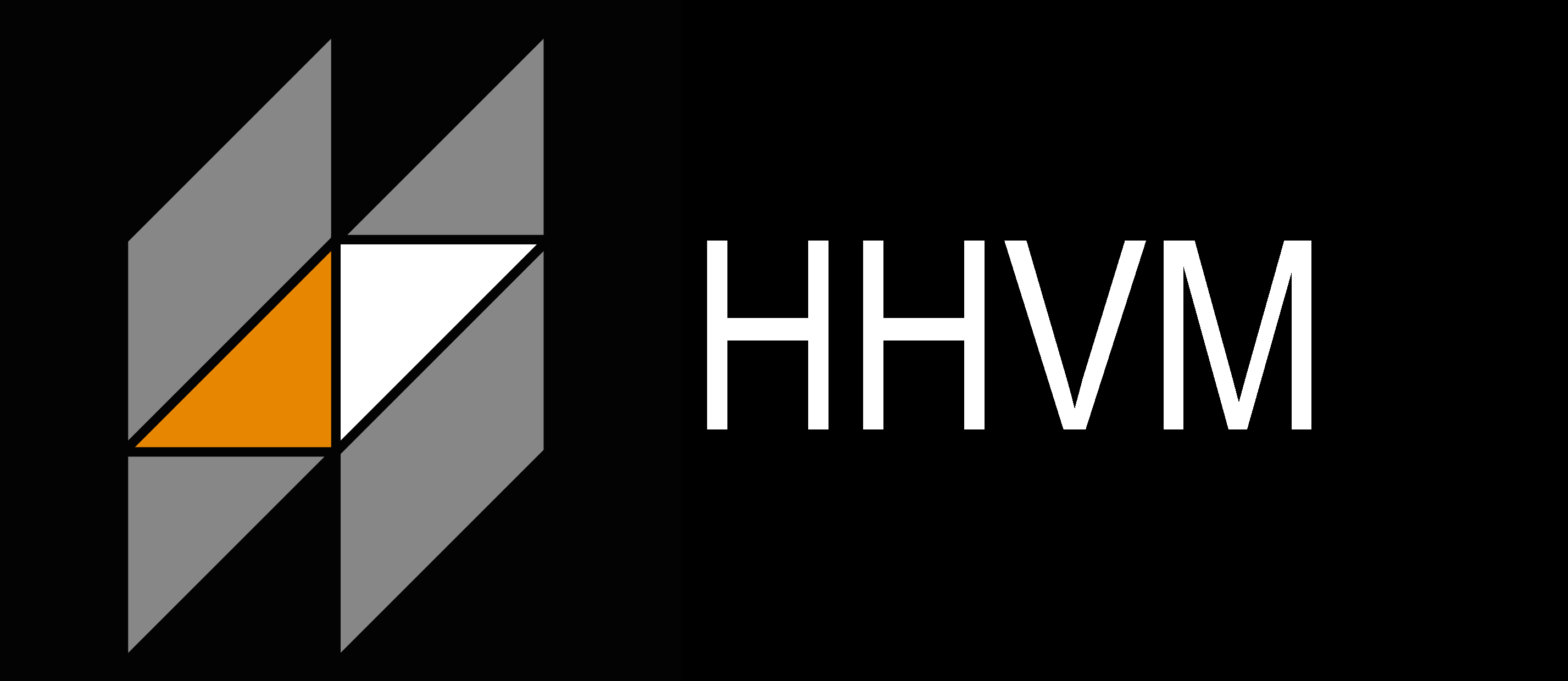 If you'll get this nasty error: /usr/bin/hhvm: error while loading shared libraries: libgmp.so.10: cannot open shared object file:...

Today I experienced an exotic behaviour, a client couldn't access his Office365 page due he wasn't able to...

Since Exchange 2010 the graphical console doesn't support the same functionality as the PowerShell Exchange console, it's possible...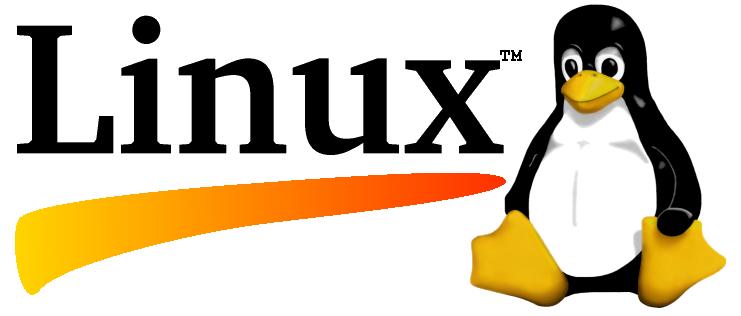 If you're using windows and linux/unix and your also a system administrator who likes to script. The chances...
Back to Top