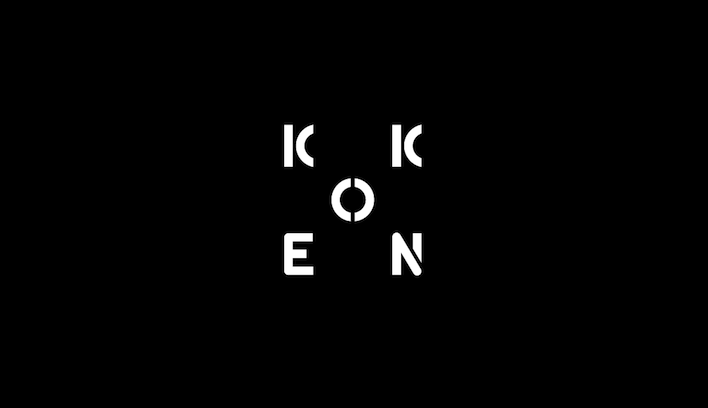 Sadly there's no native Piwik plugin for the Koken photography CMS. However you can use another plugin the...

Hurray, WordPress 4.1 and the Jetpack Plugin 3.3 has been released. Jetpack is a must have plugin for...

This post is part of my Your own Virtual Private Server hosting solution project. Get the latest version...

In this post I'll show you how to enable a new file type in SharePoint. The goal is...

Content and structure option was present in SharePoint Server 2007, if you are not able to see this...
Back to Top