Recently I read an article on HN (Hacker News) Replacing Disqus with Github Comments and decided to drop...

Hurray, WordPress 4.1 and the Jetpack Plugin 3.3 has been released. Jetpack is a must have plugin for...

With the WordPress 3.9 Update I also received several plugin updates for my blogs. One Update was for...

Trackbacks and Pingbacks can be abused for spam and even DDOS attacks. To disable trackbacks and pingbacks completely...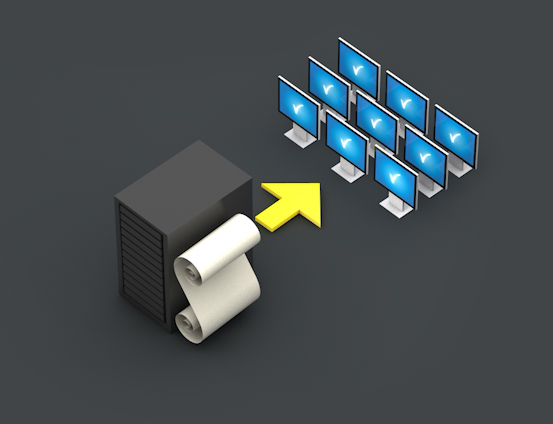 The goal of this project is a simple Windows 7 Kiosk installation with nothing else as the newest...

To alter the Exchange owa policies you can access them Using the Office365 administration site and navigate to...
Back to Top