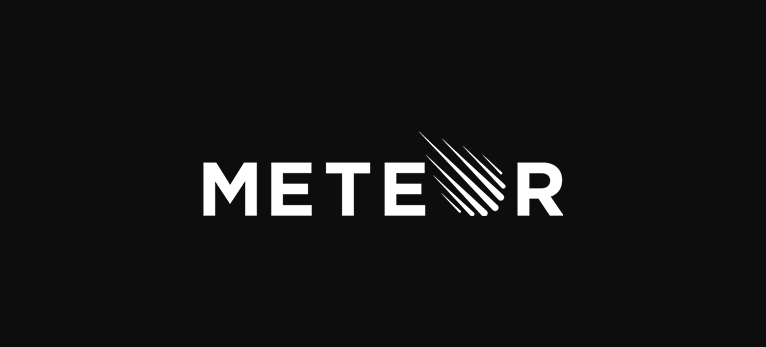 One requirement for my current Meteor project was that a user must login with their ActiveDirectory account. This...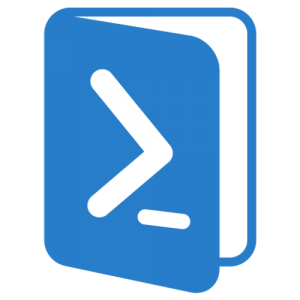 Make use of the PowerShell ActiveDirectory module always required to install the Remote Server Administration Tools. That sucks!...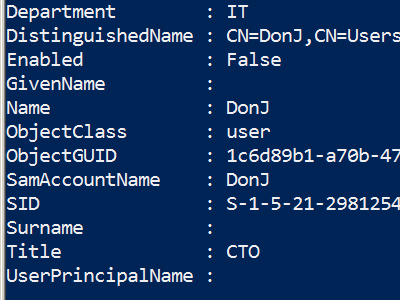 The following scripts allows you to compare the group membership of two users.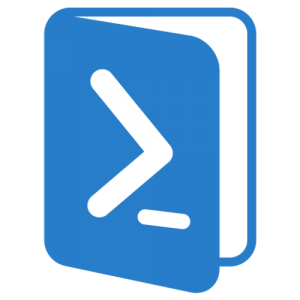 Today I wrote a simple script that converts a directory tree query with get-childitem into a json formatted...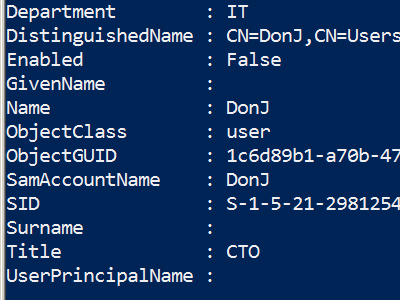 Based on this Technet article I've developed a simple Active Directory backup tool with PowerShell. What it does:...

This post is part of my PowerShell PowerUp project. The only way to deploy SharePoint default settings for...

Since SharePoint 2013 only supports claim based authentication I discovered that updates in SharePoint Active Directory groups do...

I've tried many ways to assign permissions for an Active Directory group on a Exchange (2010) mailbox, but it's...

It could happen that the directory sync service (DirSync) doesn't sync the users UserPrincipalName correctly. I had an...
Back to Top