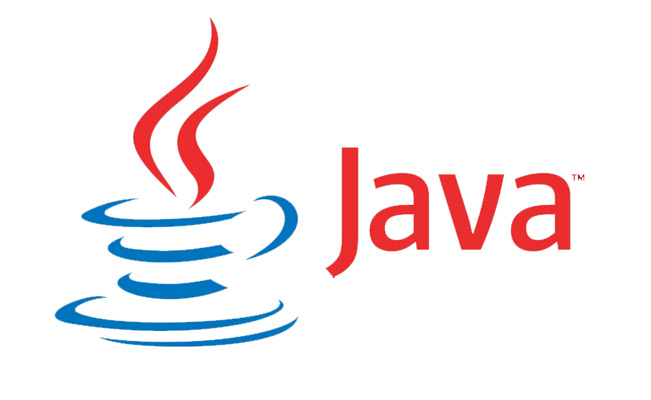 Welcome to third part of my 3-tier application tutorial. Within this and the next part we are going...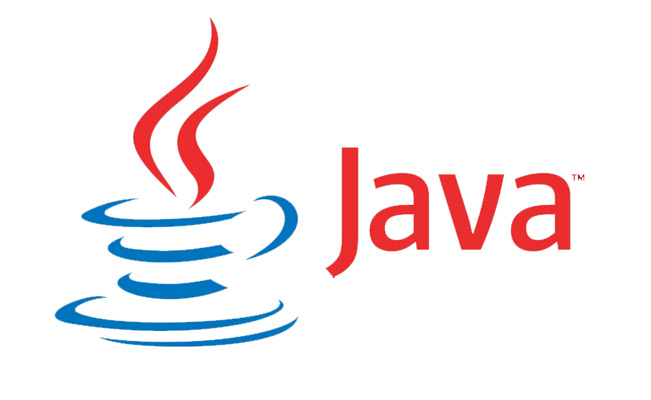 Last time we've set up our basic project structure with gradle. This time we are going to create...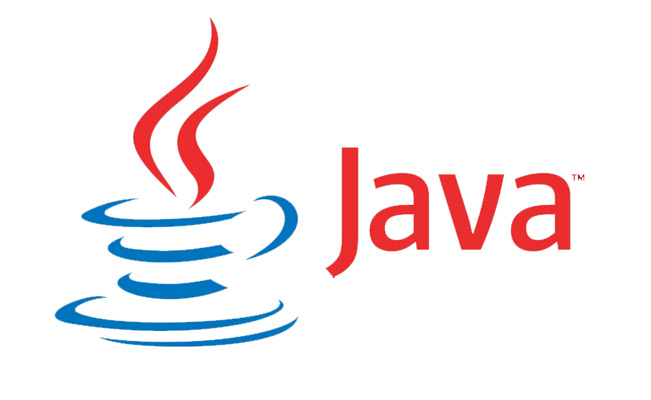 Wow that's the best Java tutorial I've seen so far! -You in a few minutes. Sounds selfish, doesn't...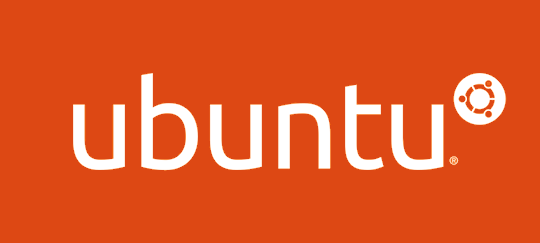 This post is part of my Your own Virtual Private Server hosting solution project. Get the latest version...
Domain-ip mapping is essential in developing new websites as you have to test URLs without changing DNS entries....
Back to Top