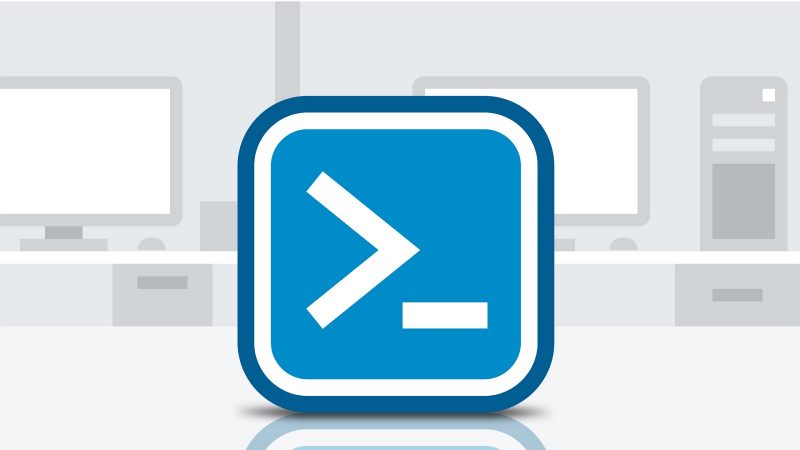 "Manage the life cycle of your SCCM applications with PowerShell" is a short post series where I share...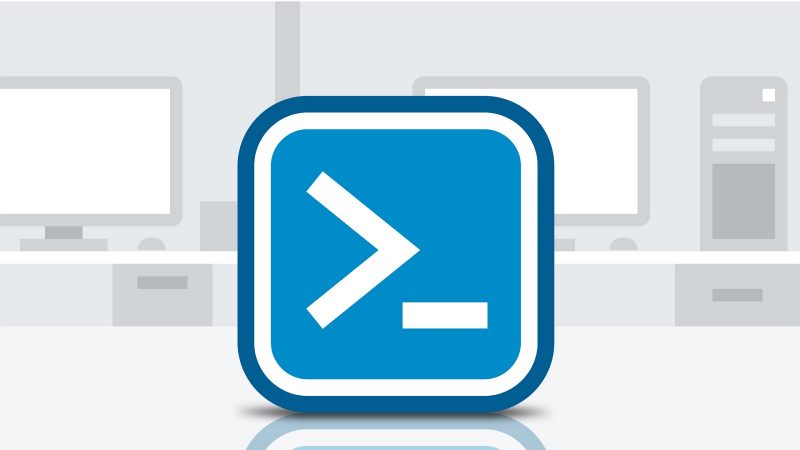 I'm currently planning and building a System Center Configuration Manager (SCCM) infrastructure for a local hospital. SCCM is...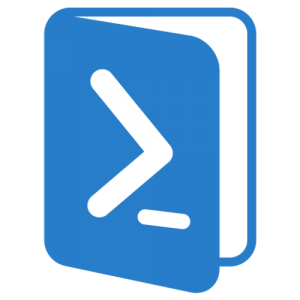 This tutorial is basically a script that creates a PowerShell module and publishes it to the PowerShell Gallery....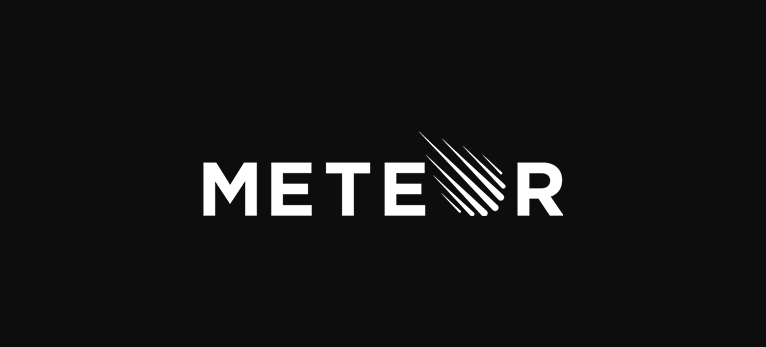 PM2 is a well-known node process manager. Not so well-known is its deployment feature. With pm2 you can...

This short guide shows you how to set up a virtual Zabbix Network Monitoring Stack with MySQL and...

This post of is part of my Install SharePoint 2013 Three-tier Farm project. This is a shortened version...

In certain cases SharePoint alerts are more useful than workflows, f.e. having the possibility to let users manager...
Back to Top