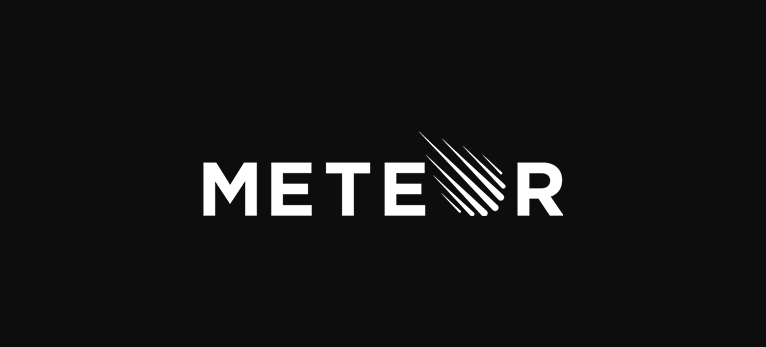 One requirement for my current Meteor project was that a user must login with their ActiveDirectory account. This...

For Meteor there are not many options left when choosing a user account package. The built-in option is...
The purpose of this article is to show the intention and implemention of the most common modifications for...

With over 350 users in the Office365 cloud as in my case it's difficult being aware of which licenses...
Back to Top