I would like to share my great experience I had with Meteor and React. This time I want...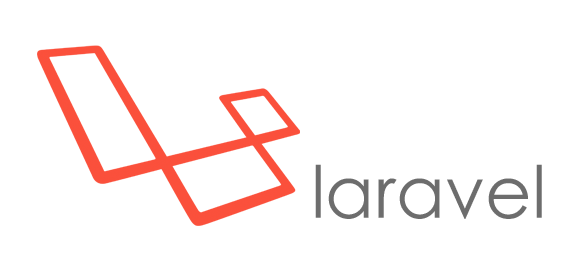 In web development there are tons of programs and tools and due to that also complex and very...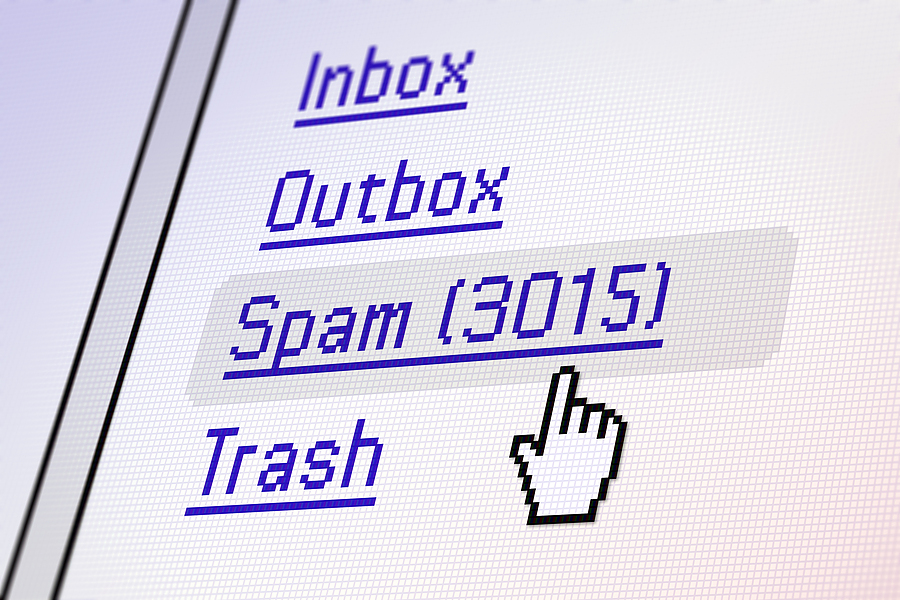 Spam bots were parsing websites html to code and searching for form patterns. What they luckily don't do...

By default SharePoint 2013 cuts off long sub menu titles in the navigation. SharePoint expects only titles without...
Back to Top