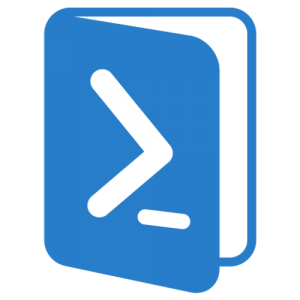 This tutorial is basically a script that creates a PowerShell module and publishes it to the PowerShell Gallery....

For Meteor there are not many options left when choosing a user account package. The built-in option is...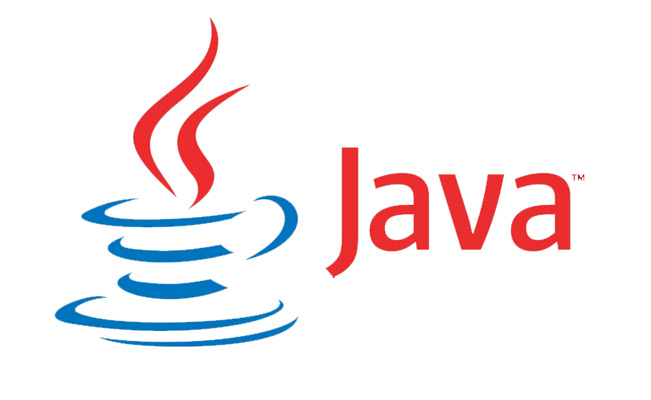 Welcome to third part of my 3-tier application tutorial. Within this and the next part we are going...

This post is part of my Your own Virtual Private Server hosting solution project. Get the latest version...

This post of is part of my Install SharePoint 2013 Three-tier Farm project. As many other Windows services...

In certain cases SharePoint alerts are more useful than workflows, f.e. having the possibility to let users manager...
Back to Top