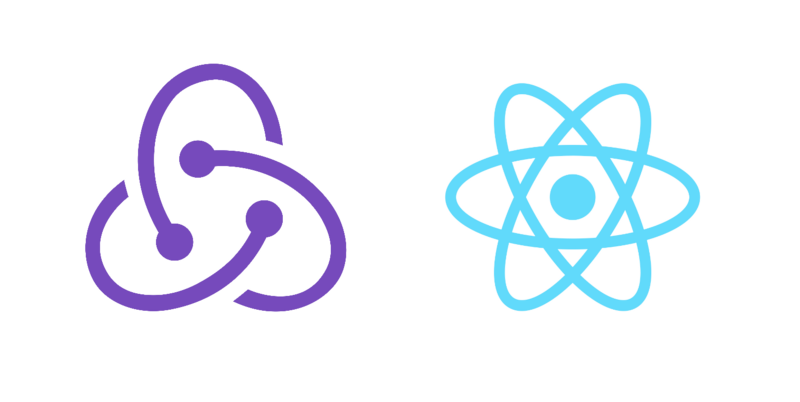 For my current React app in development I'm using Redux to manage the client state. As this is...

hey there, I've spent as usual a lot of time with React, Mantra and Meteor. While building a...

This time I'll show you how to publish react components to the npm directory. This guide does not...

Another post as result of my Meteor React experience. This is a simple approach to build a fullscreen...

I would like to share my great experience I had with Meteor and React. This time I want...
Back to Top