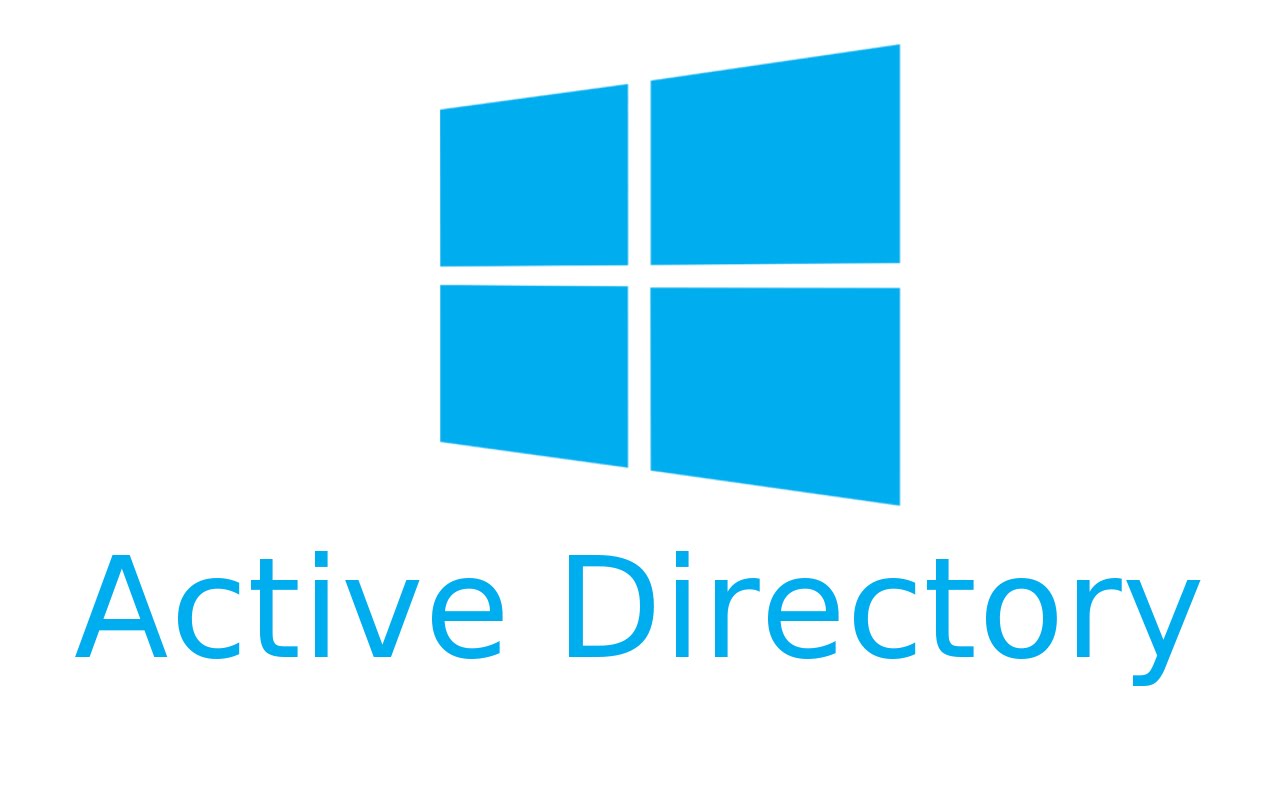 Traceability is key when collaborating in the Active Directory (AD). Multiple admins changing and updating permissions and policies...

In terms of IT compliance having valid GPOs is essential. They must be update to date and the...

This post is part of my Your own Virtual Private Server hosting solution project. Get the latest version...
Back to Top