This short guide shows you how to set up a virtual Zabbix Network Monitoring Stack with MySQL and...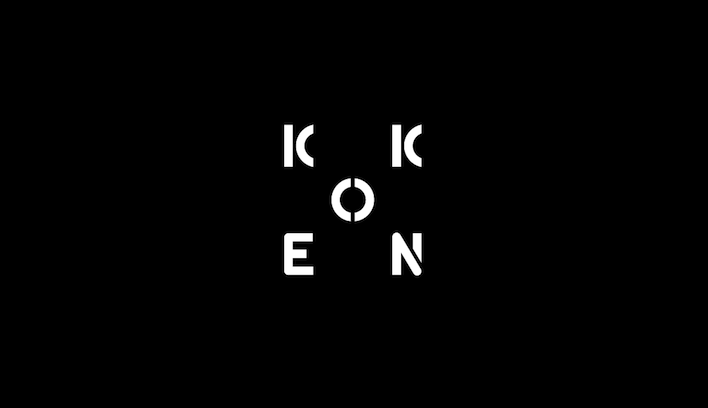 Sadly there's no native Piwik plugin for the Koken photography CMS. However you can use another plugin the...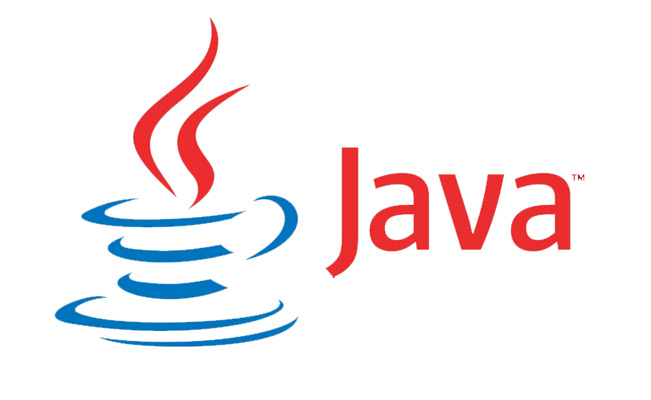 Last time we've set up our basic project structure with gradle. This time we are going to create...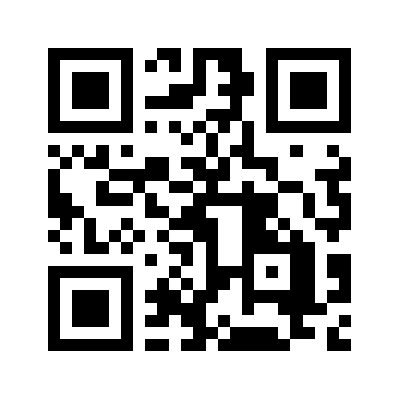 This post is part of my Your own Virtual Private Server hosting solution project. Get the latest version...

Today almost every coder uses git or another vcs and a related service like github for code hosting....
Back to Top