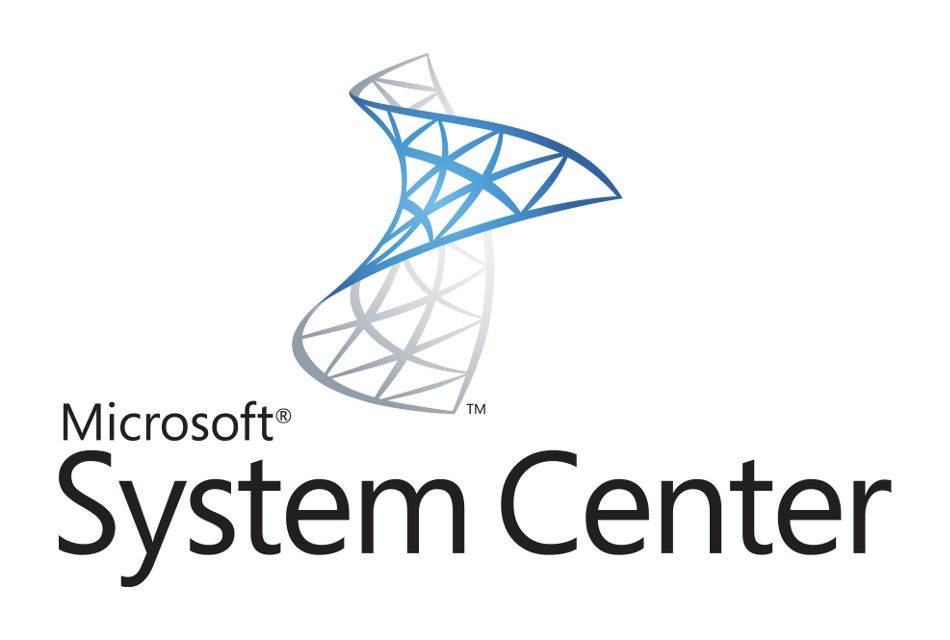 With additional steps in an image deployment task sequence the log files will grow quite big. By default...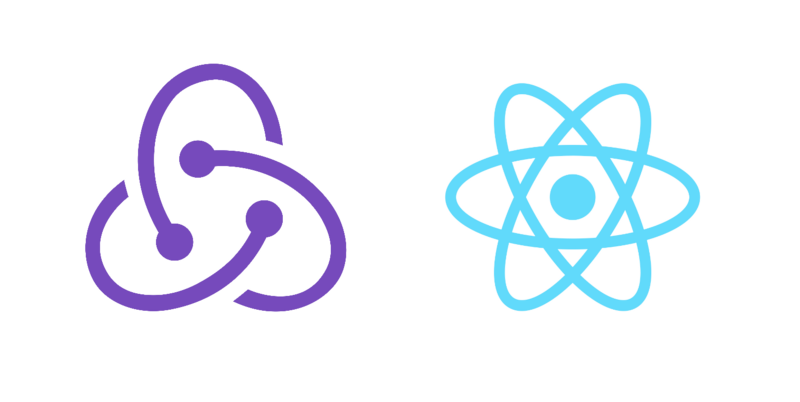 For my current React app in development I'm using Redux to manage the client state. As this is...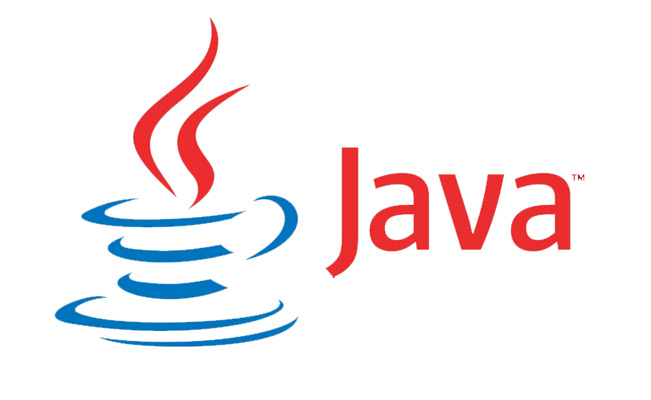 Welcome to the final part of my tutorial. In this last part we are going to write our...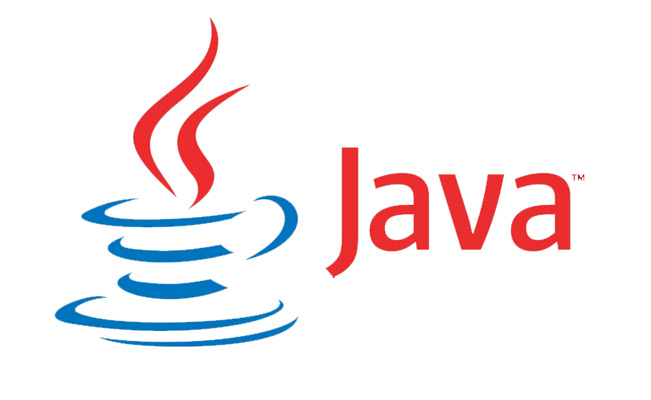 As you've seen there are 5 models in our application. This is not that much but requires a...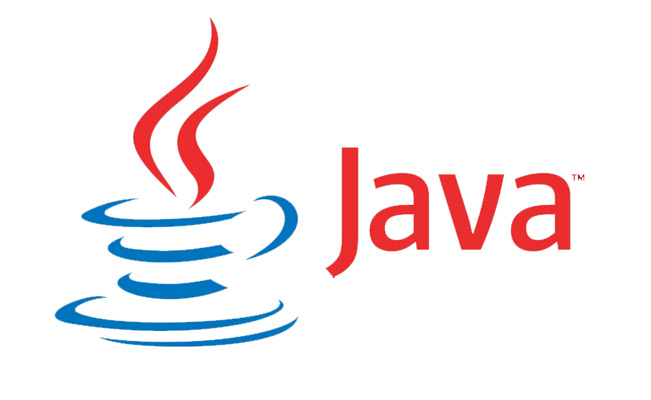 Welcome to third part of my 3-tier application tutorial. Within this and the next part we are going...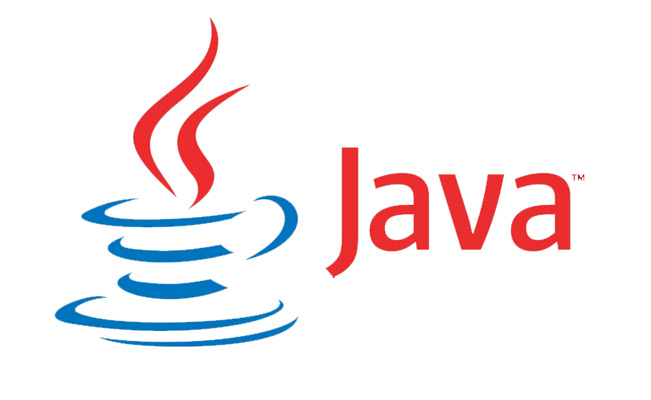 Last time we've set up our basic project structure with gradle. This time we are going to create...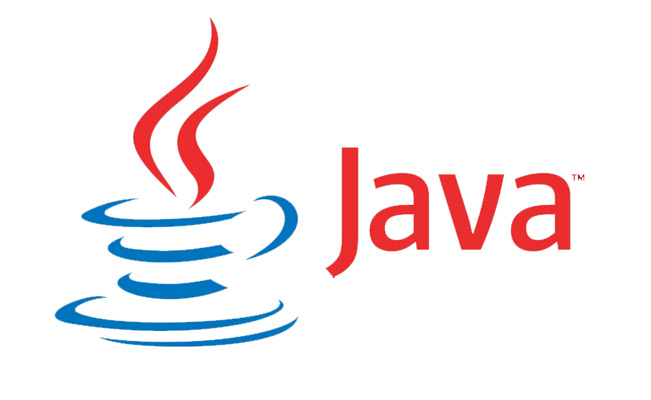 Welcome to my first post of the Java 3-tier application tutorial. In this tutorial I will tell show...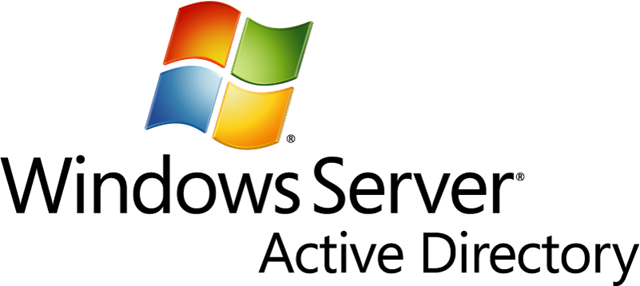 In my company the user only have user rights on their computers. As you should know you'll face many...
Back to Top