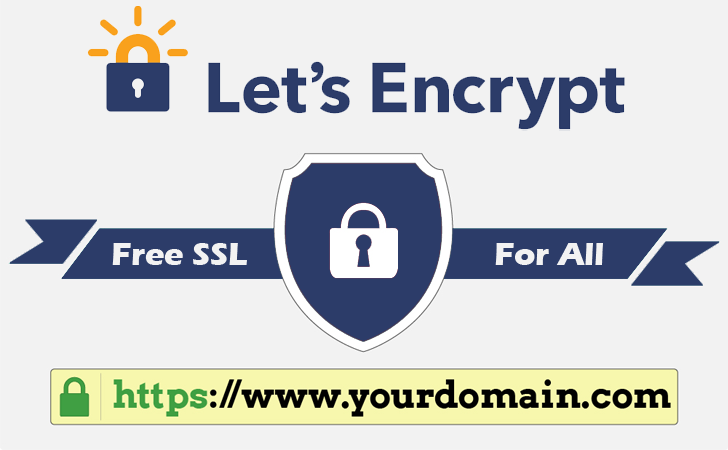 This post is part of my Your own Virtual Private Server hosting solution project. Get the latest version...

Simple todo list for new WordPress websites. I'll use it whenever I have to setup a new WordPress...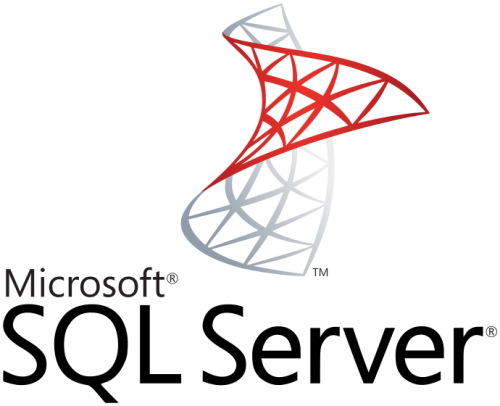 This post of is part of my Install SharePoint 2013 Three-tier Farm project. A clean SQL Server maintenance...
Back to Top