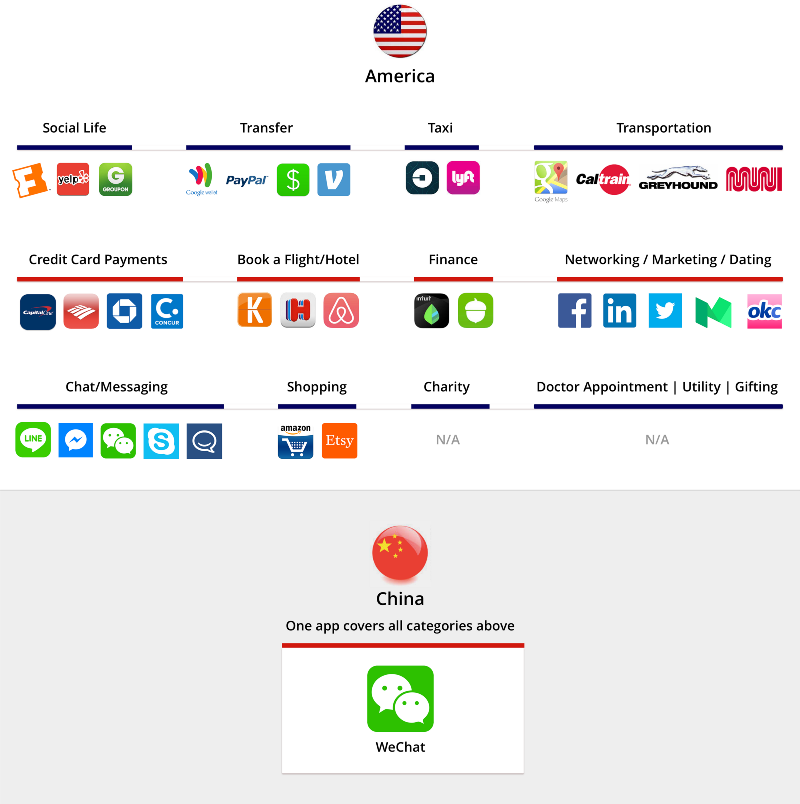 Yesterday I visited the world press photo award exhibition in Zürich. The exhibition displays the best press photos...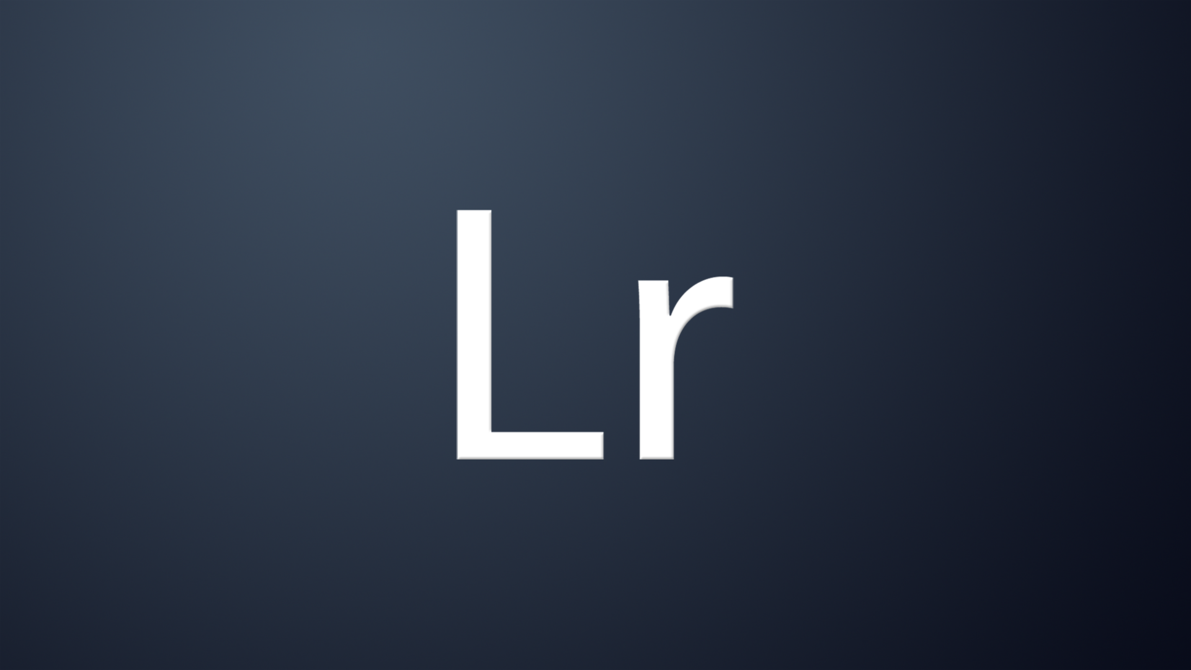 I don't know since when I started to make photos in jpeg and raw. Also don't know the...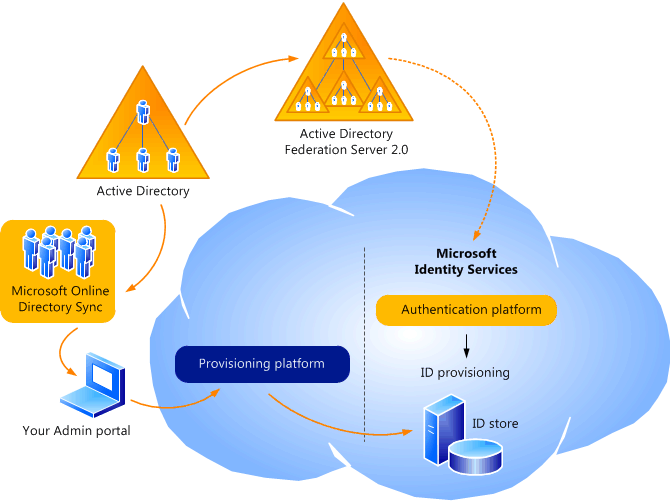 When deploying a published SharePoint 2013 on-premise installation or a Office 365 installation or a SharePoint Online installation,...

When the name of an Active Directory group has been changed, this change won't affect the display name...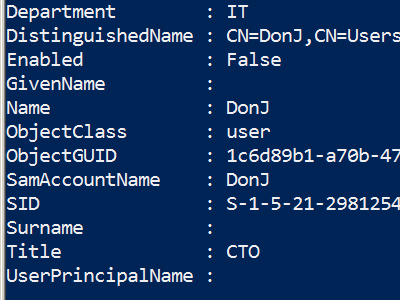 To change an Active Directory users password expiration mode you can use this PowerShell snippet: Latest version of...

https://janikvonrotz.ch/2013/08/08/handling-user-password-change-and-expiration-issues-with-office365-and-adfs-part-1/ This is part two of my experience in handling the password change office365 architecture issue. Last time...

Recently I've setup a Office365 Service with ADFS (Active Directory Federation Service) and a DirSync Server. Sadly I...
Back to Top