Recently I switched my current project from Meteor 1.2 to 1.3. While doing so I reworked the code...

I would like to share my great experience I had with Meteor and React. This time I want...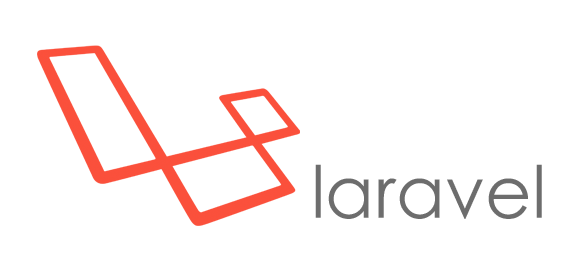 In web development there are tons of programs and tools and due to that also complex and very...
Back to Top