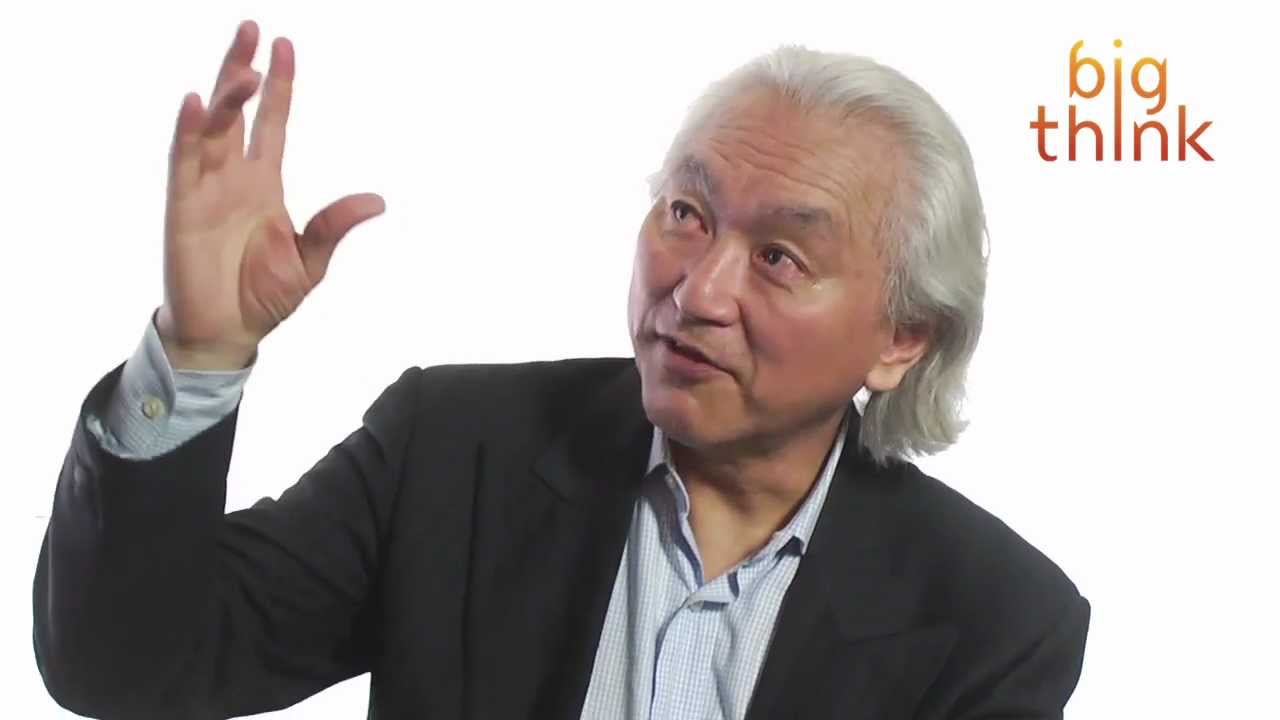 For those who don't know him, Michio Kaku is great speaker and scientist. Via http://bigthink.com/ he shares his...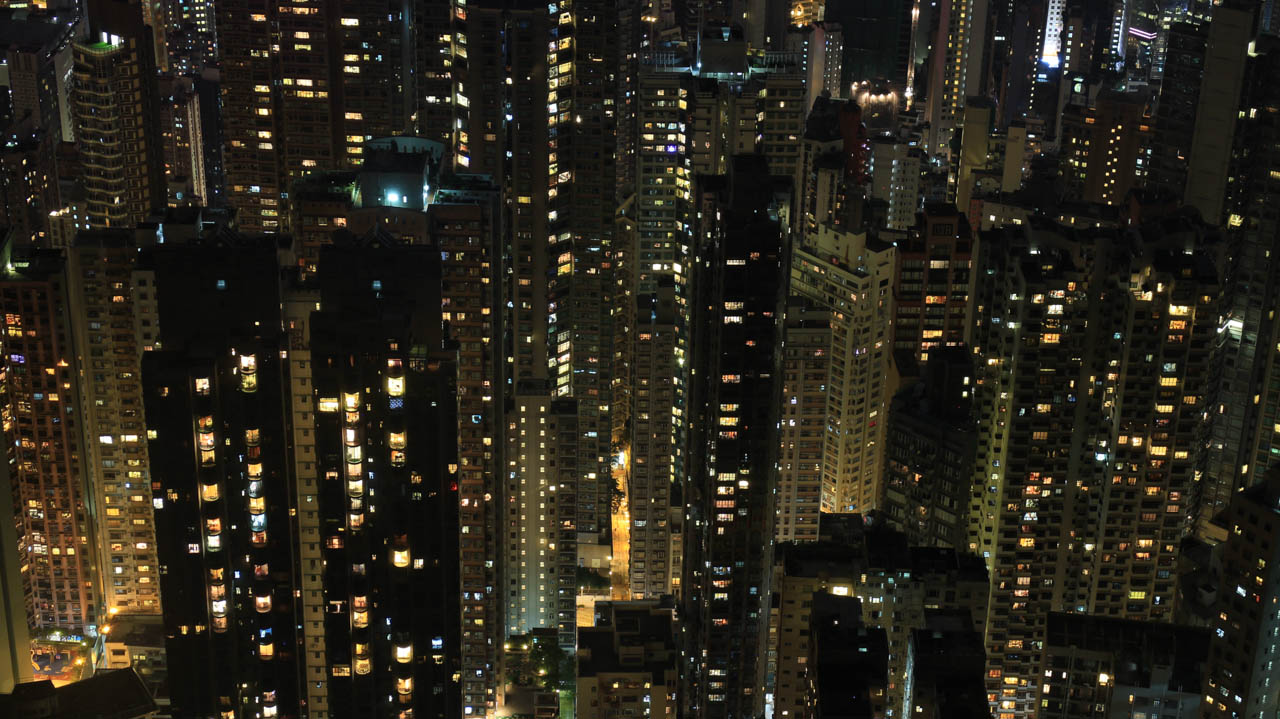 The last 4 days I've spent in the absolutely astonishing city Hong Kong. So far the most crowded...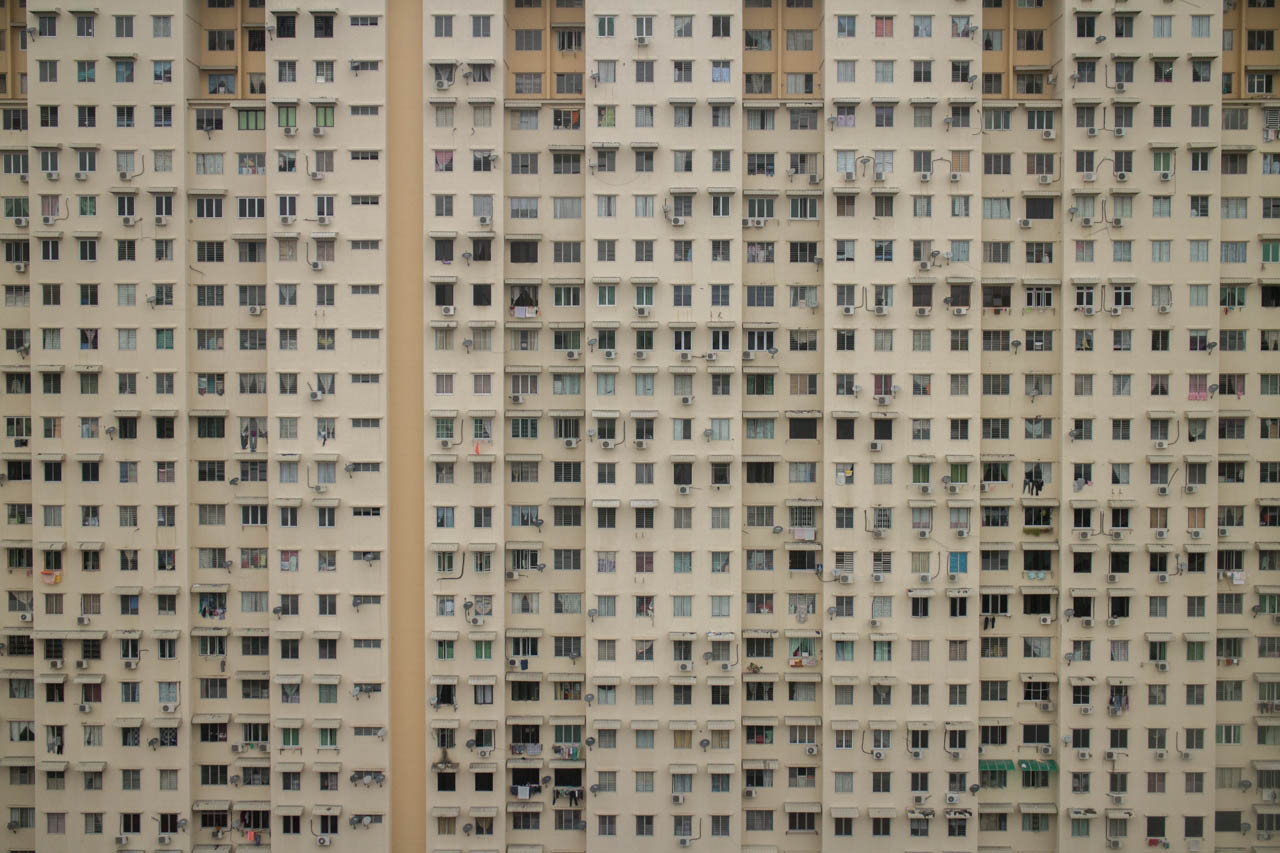 Pipapo, blah, blah, blah. I don't have much battery left. Here are some pictures from Singapore and Penang...
Back to Top