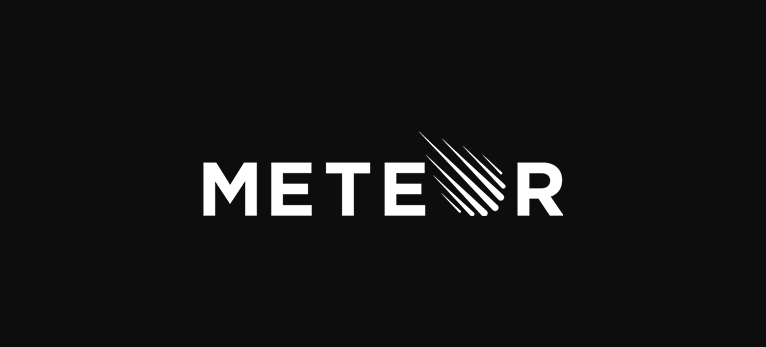 One requirement for my current Meteor project was that a user must login with their ActiveDirectory account. This...

One of the popular features of Meteor is its accounts package. As you know, it makes it fairly...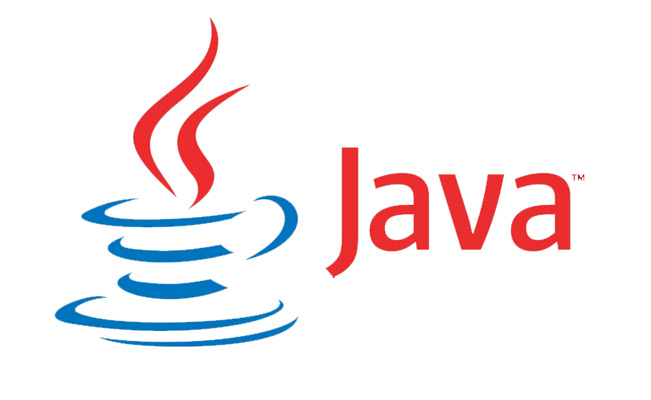 As you've seen there are 5 models in our application. This is not that much but requires a...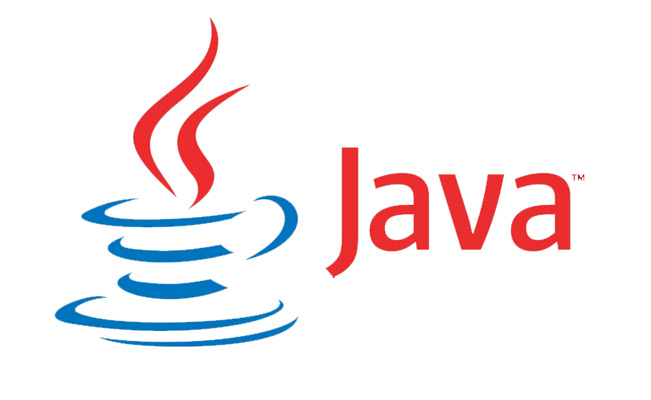 Welcome to third part of my 3-tier application tutorial. Within this and the next part we are going...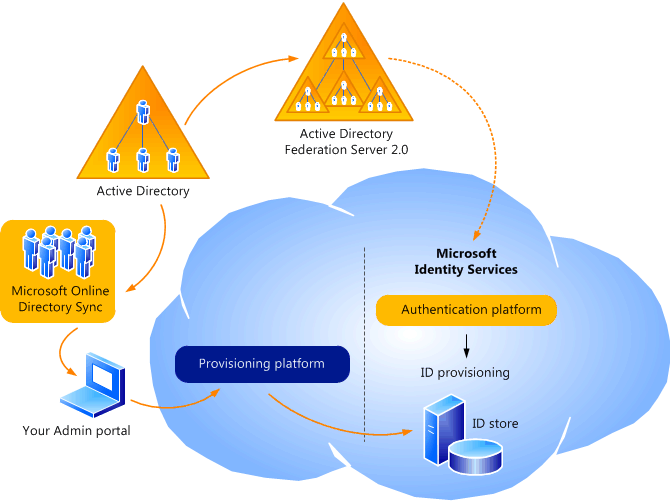 When deploying a published SharePoint 2013 on-premise installation or a Office 365 installation or a SharePoint Online installation,...

Today I experienced an exotic behaviour, a client couldn't access his Office365 page due he wasn't able to...
Back to Top