For the folks that didn't know about Print All Over Me yet, here some blabla: I've already posted...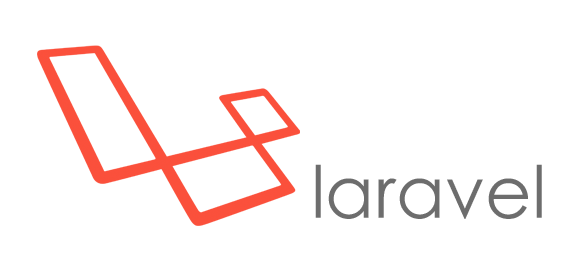 This time I want to show you how you add a search functionality to your Laravel application that...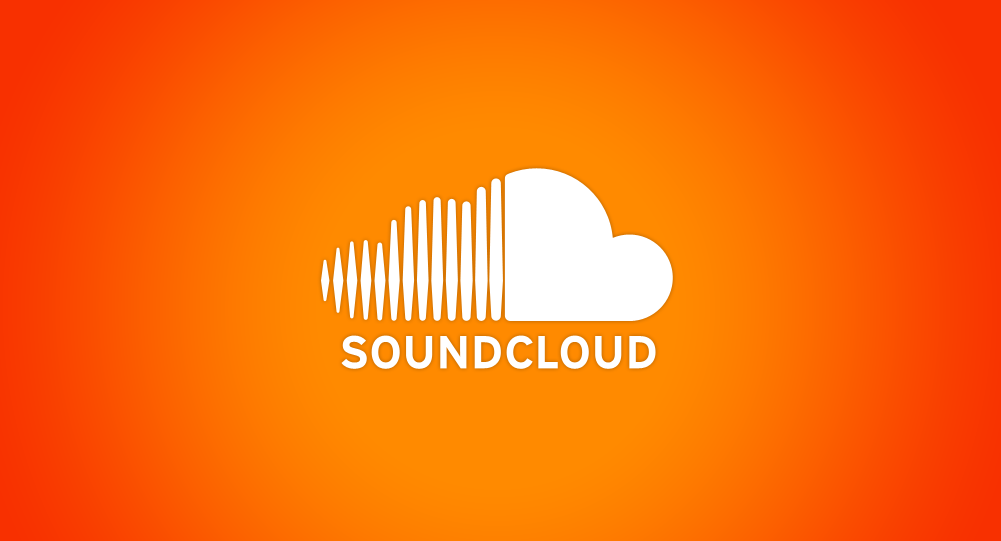 Introduction First of all I want to apologise for what I'm writing about in this post. SoundCloud is...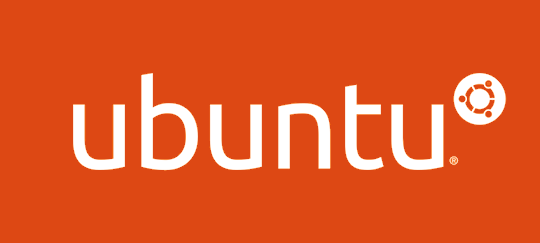 This post is part of my Your own Virtual Private Server hosting solution project. Get the latest version...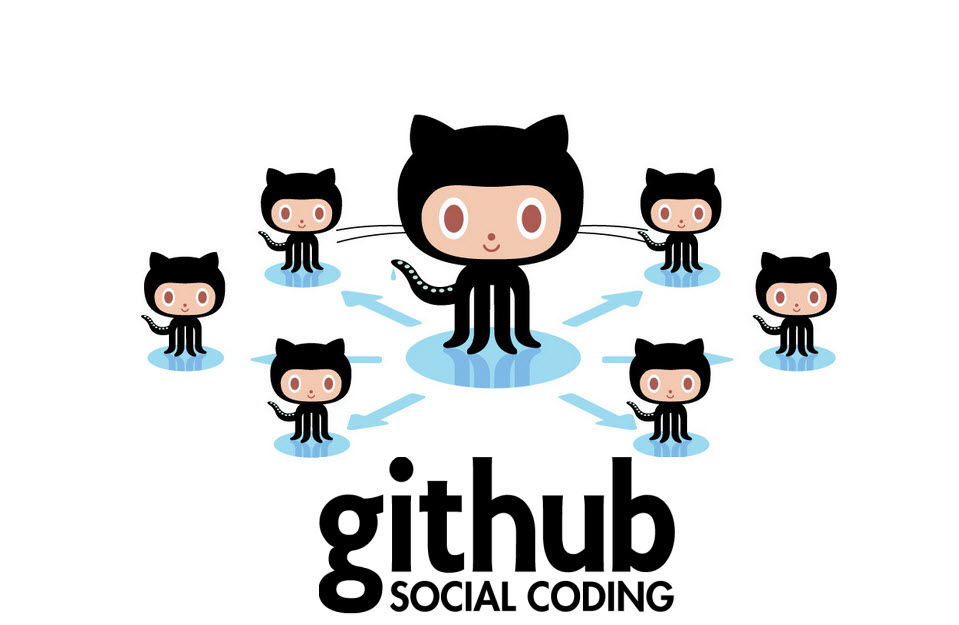 To manage my code snippets I'm using GitHubGist connected with Gistbox. Sadly none of this services providing a...
Back to Top