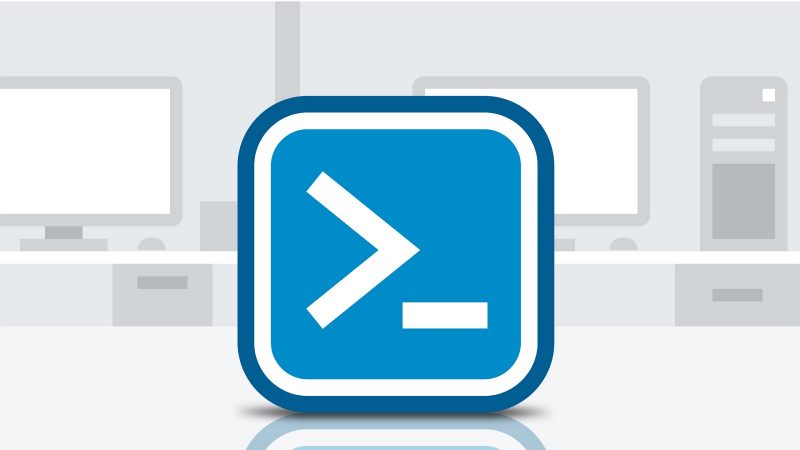 "Manage the life cycle of your SCCM applications with PowerShell" is a short post series where I share...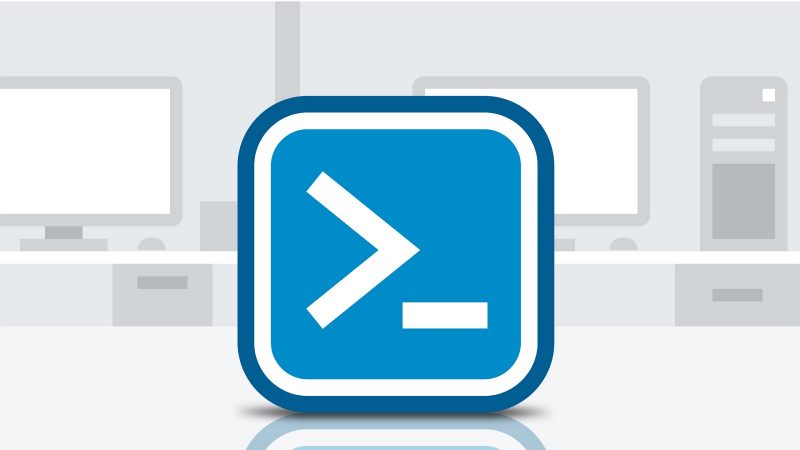 I'm currently planning and building a System Center Configuration Manager (SCCM) infrastructure for a local hospital. SCCM is...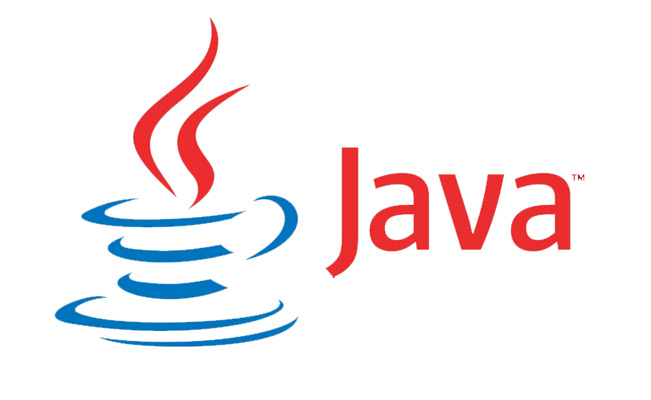 Welcome to my first post of the Java 3-tier application tutorial. In this tutorial I will tell show...

One of my company's requirements is the retention time of 10 years for user accounts and their mailbox...
Back to Top