For Meteor there are not many options left when choosing a user account package. The built-in option is...

If you don't have access to you WordPress website anymore, but still can update the MySQL database. You...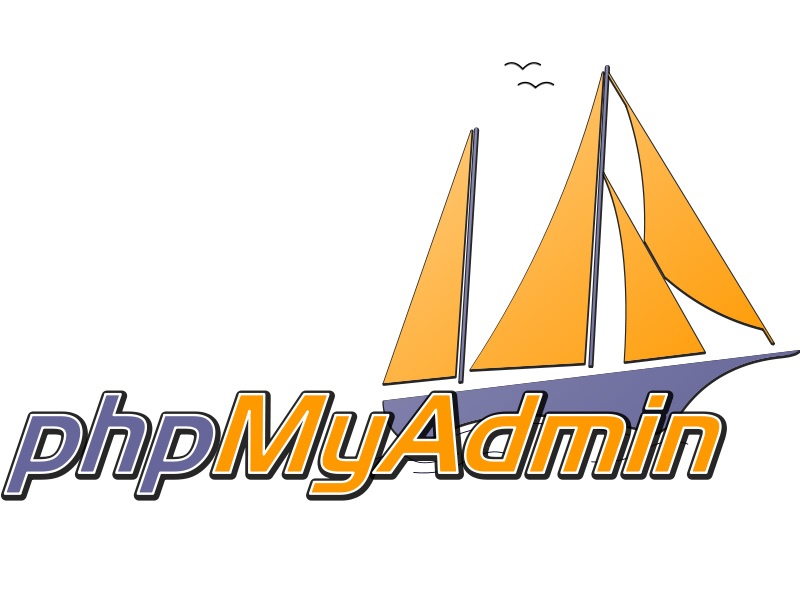 This post is part of my Your own Virtual Private Server hosting solution project. Get the latest version...
Back to Top