This post of is part of my Install SharePoint 2013 Three-tier Farm project. Get the latest version of...
The purpose of this article is to show the intention and implemention of the most common modifications for...

https://janikvonrotz.ch/2013/08/08/handling-user-password-change-and-expiration-issues-with-office365-and-adfs-part-1/ This is part two of my experience in handling the password change office365 architecture issue. Last time...

Today I experienced an exotic behaviour, a client couldn't access his Office365 page due he wasn't able to...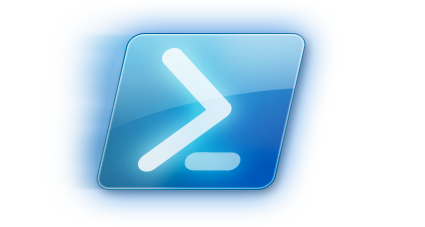 With Office365 connected with an ADFS you have to redesgin your Exchange distribution groups. ADFS only syncs distribution...
Back to Top