If you don't have access to you WordPress website anymore, but still can update the MySQL database. You...

This post is part of my Your own Virtual Private Server hosting solution project. Get the latest version...

You can print every SharePoint list item with the keyboard short cut Ctrl+P. But adding a real print...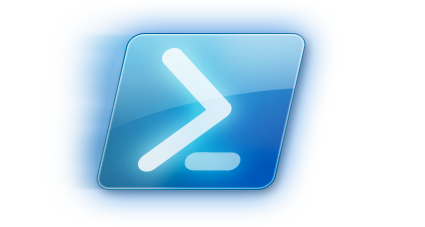 As in on of my last post I've showed you my approach to manage distribution groups in the hierarchical...

In the default document search results in the SharePoint search center it is only possible to open the...
Back to Top