When the name of an Active Directory group has been changed, this change won't affect the display name...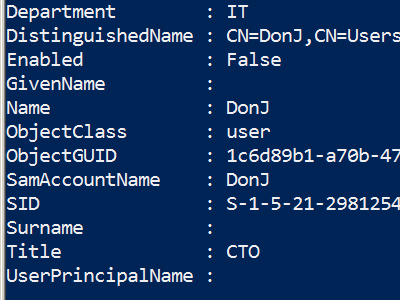 To change an Active Directory users password expiration mode you can use this PowerShell snippet: Latest version of...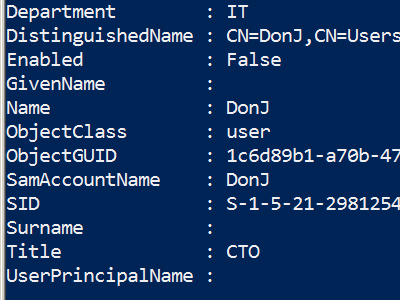 To get a users member shipments recursively I've written an extended function based on the already existing function...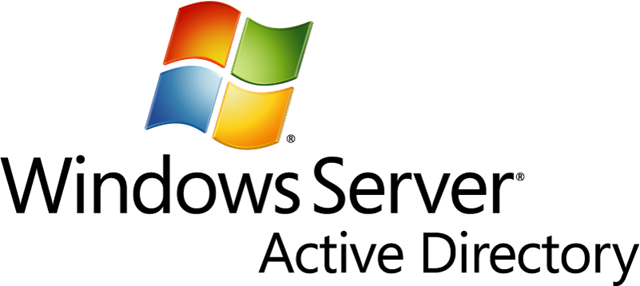 In my company the user only have user rights on their computers. As you should know you'll face many...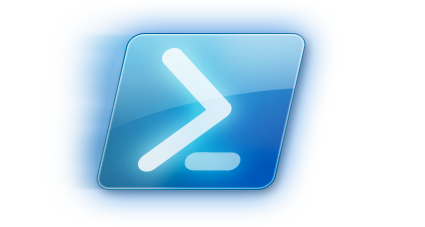 As in on of my last post I've showed you my approach to manage distribution groups in the hierarchical...

One of my company's requirements is the retention time of 10 years for user accounts and their mailbox...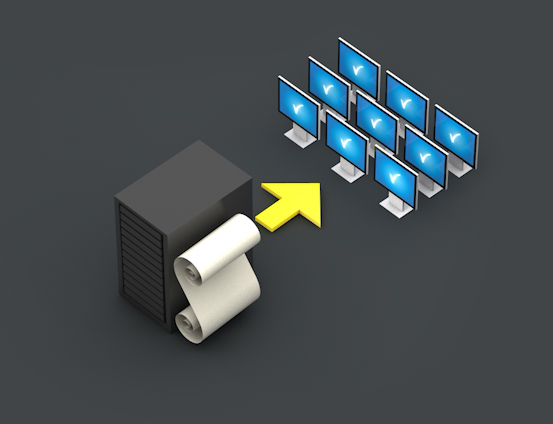 The goal of this project is a simple Windows 7 Kiosk installation with nothing else as the newest...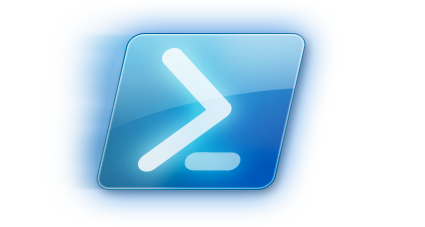 The are three ways to handle access rights in SharePoint. Using ActiveDirectory Groups Using SharePoint Groups Using both...

On Office365 the users have to be licensed in order to get access to the Office365 application. I've...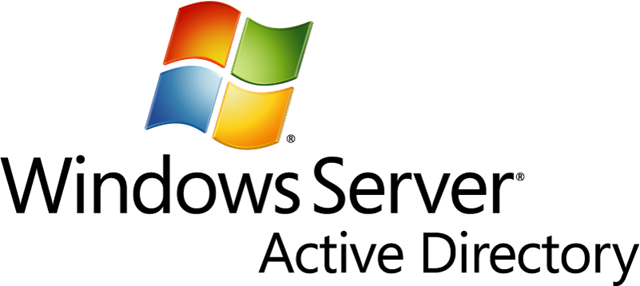 The PowerShell ActiveDirectory modules from Microsoft are definitely a pain. That's why Quest (Dell) has developed a bunch of...
Back to Top